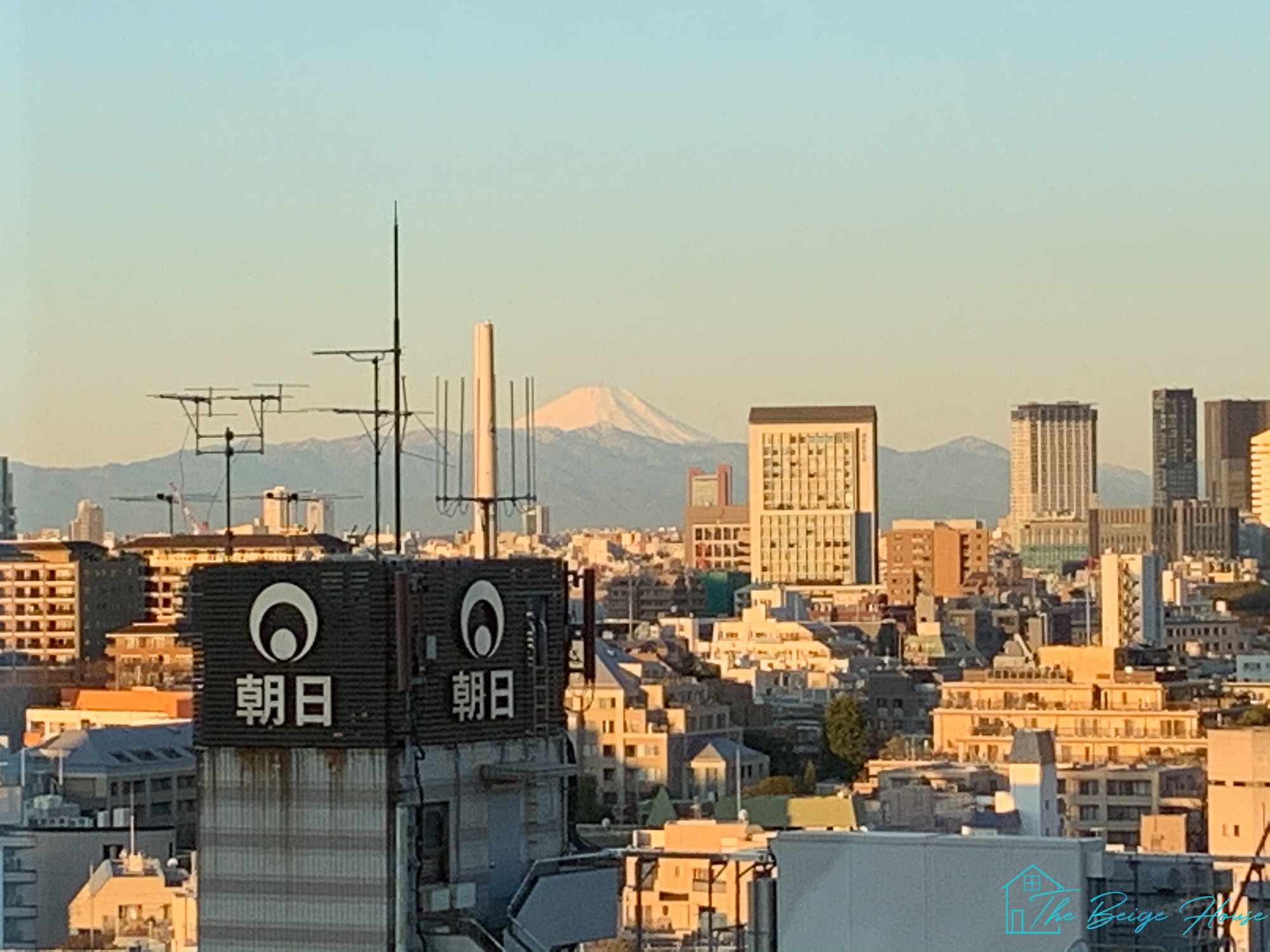 Greetings from the tundra that is Upstate NY in February! I have mixed feelings about February: it's always ridiculously cold and being stuck inside so much makes us all a little antsy to get this season over with. My plants that I bring indoors start to give up hope of ever seeing direct sunlight again and begin to give up the ghost, withering away. Also, epic amounts of snow and the promise of more to come in March.
But, as I said, my feelings are mixed and not all bad. The good feelings that come along with February are mostly due to it being the month Steve and I got married. We were originally married February 10, 2010 at City Hall in Brooklyn, NY (also in a blizzard. Such is life.) and so we try to do little trips around our anniversary to celebrate. Last year we headed down to Cancun, Mexico for an Uber-tourist experience and soaked up the sun while everything else in Rochester froze.
This year, though, was our 10 year anniversary so we decided to go big. This year, we went to travel to Tokyo, Japan.

Not only that, we went to Tokyo on as fancy a trip as possible. The rough estimate of what it would've cost us to pay for our super schmancy accommodations is about $40,000.
We ended up paying less than $1,000.
This trip was the culmination of over 2 years of hoarding credit card points to make the trip happen with as little cost as we could get away with. I became a voracious reader when it came to learning the best travel partners for different credit card companies, and dove deep into the world of maximizing bonus points.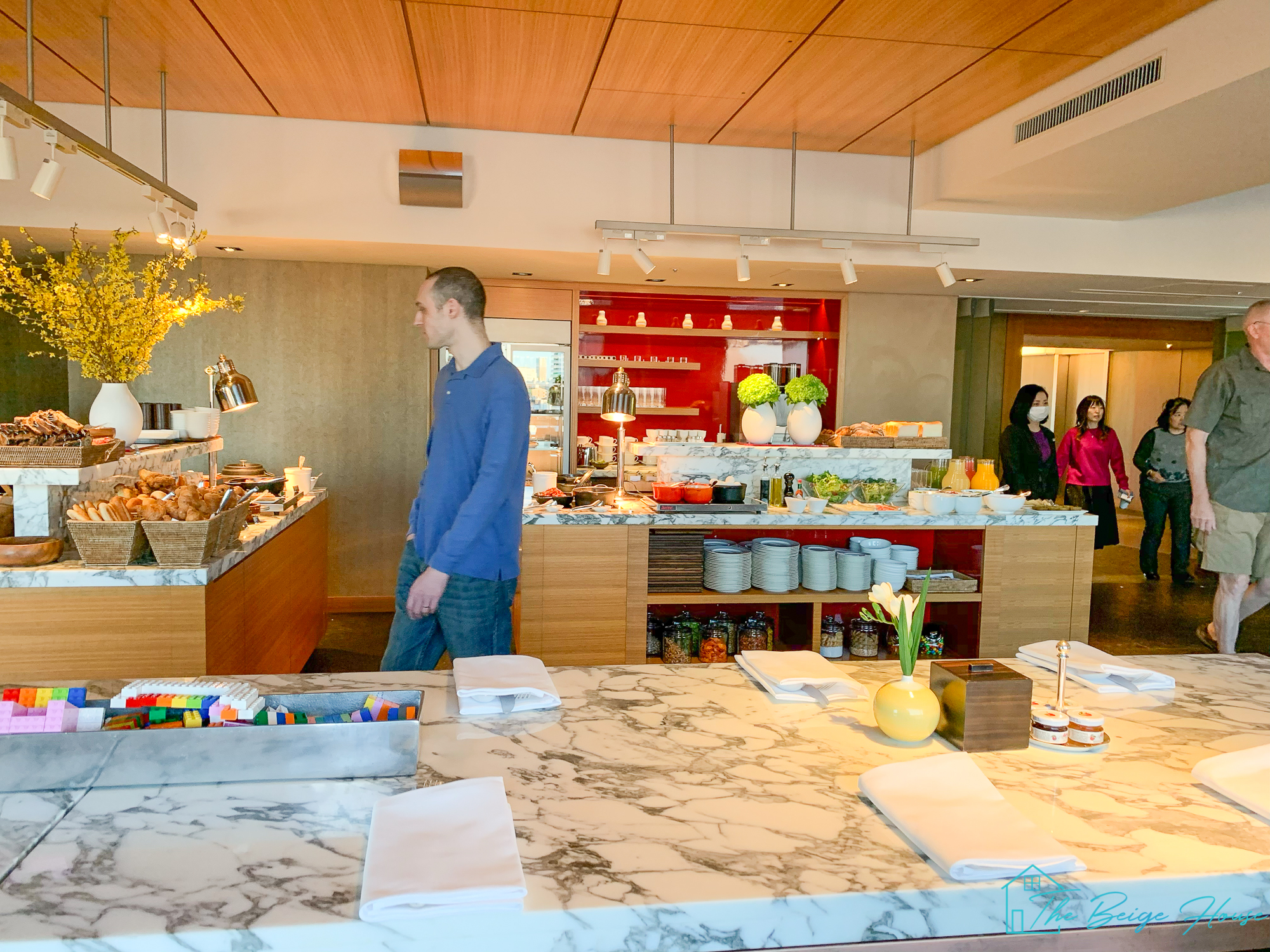 I'll get into the details of how we did that with our first-class seats on ANA and our king suite with club access at the Grand Hyatt in subsequent posts (because this post would be like a novel). So let me use this blog post to talk about what we did while in Tokyo this past month.
Tokyo, Japan Travel Diary
Where We Went in Tokyo (and What We Did)
Roppongi
Roppongi is the area that our hotel was in, so we did a lot of exploring there. The area is super shmancy, full of fancy stores like Tiffany's and an Omega boutique so we didn't do a ton of shopping there with the exception of this dope catch-all store called Don Quijote.
Don Quijote had 8 floors and had quite possibly everything we could ever need or use. It had souvenirs, food, clothing, stationery, electronics, and the top floor contained ridiculously expensive designer goods. Steve got some curry, a bulk bag of gummy candy, and a Tokyo shirt, while I didn't end up finding much that made me want to pull the trigger (it was crazy overwhelming) though I was eyeing up the famous Japanese flavors of KitKat bars.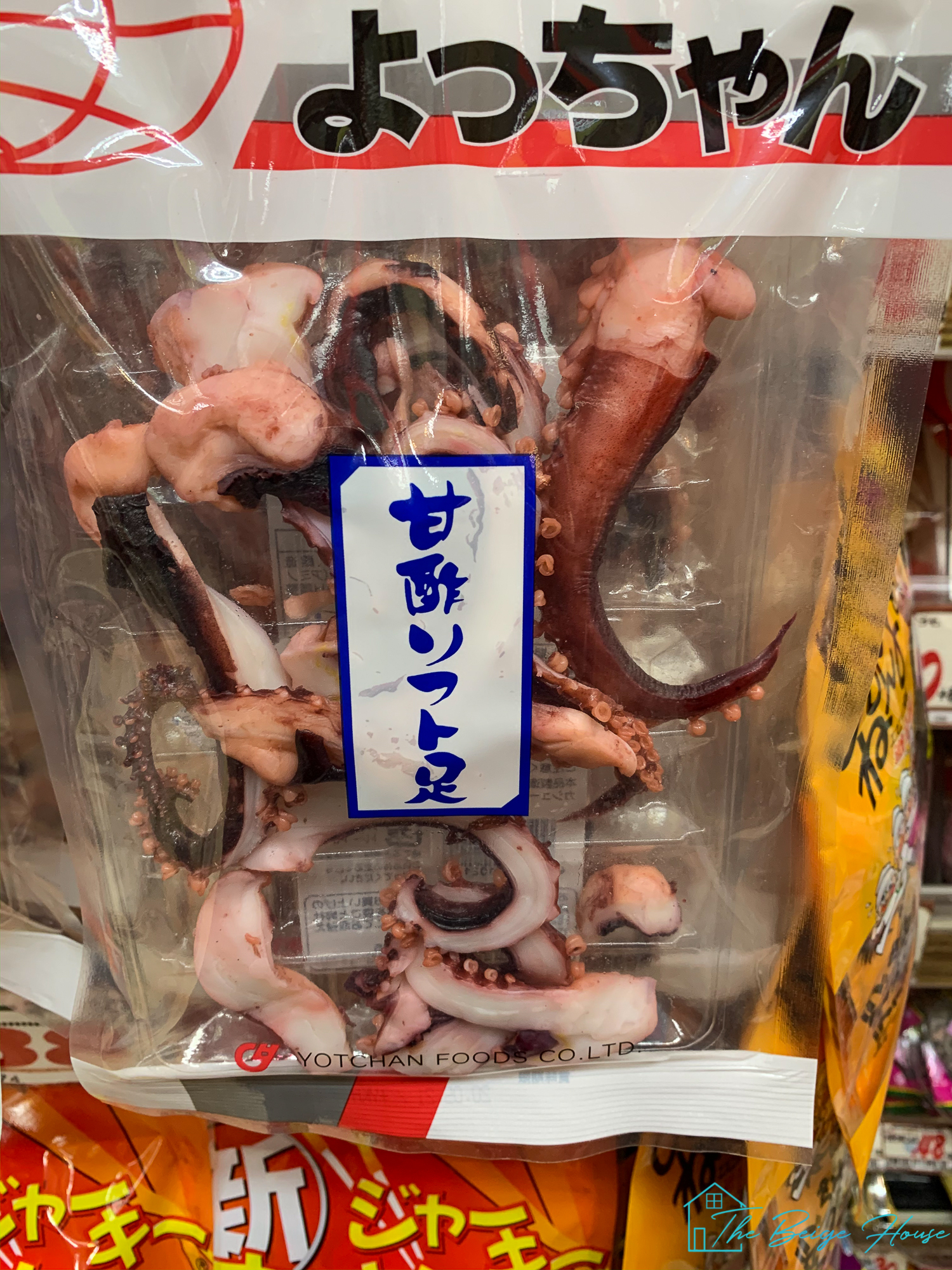 For lunch one day we stumbled into a ramen shop that seemed fairly fast foodish. The ramen was good but the super-cheap dumplings were clutch.
These ended up being about $1.20 and were SO good.
While recovering from jet lag and waiting for stuff to open, we strolled around and stumbled across this cute little park that had a pond and the most gorgeous flowers! I wish I knew what they were (any ideas?).
And yes, we did do a typical Tokyo tourist thing and headed to a pet cafe. This one was Harry Hedgehog and featured, you guessed it, hedgehogs to play with. You could pay for either 30 minutes or an hour (plus a little extra to pay for dried mealworm treats) and got to hold the hedgehogs.
Oddly enough, they also had prairie dogs and one of the workers was holding his pet meerkat. It went from "cute idea" to facing the reality of "yeah, this probably isn't something PETA would be pumped about" so we didn't stay long.
Asakusa
Asakusa was my favorite trip. We took the subway and ended up hoofing it a good way to end up standing in front of some incredible temples:
In addition to the temples are these amazing vendor booths full of souvenirs and food alongside on a street known as Orange Street. We got most of our souvenirs here (kimono and wall screens), then went searching for more ramen.
Shibuya
Shibuya is where the famous crowded intersections are that you'll see in a lot of pics. That's were, oddly enough, the only "couple pic" we took is from.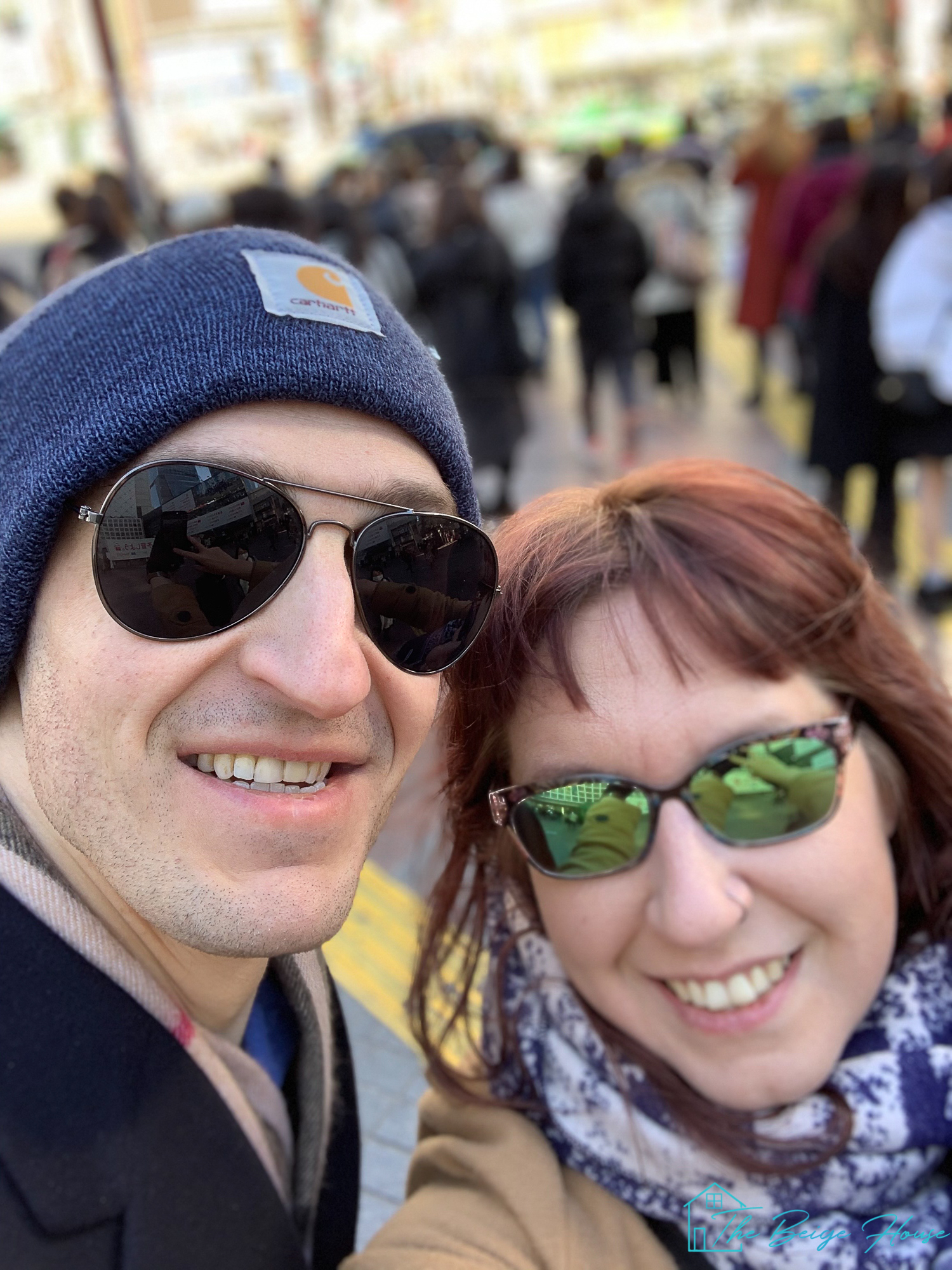 We walked around to check out some of the arcades, though actually figuring out how to use the arcades is way more complicated than you think it would be. Also, they were pretty smoky so it wasn't like we could stay longer, anyhow.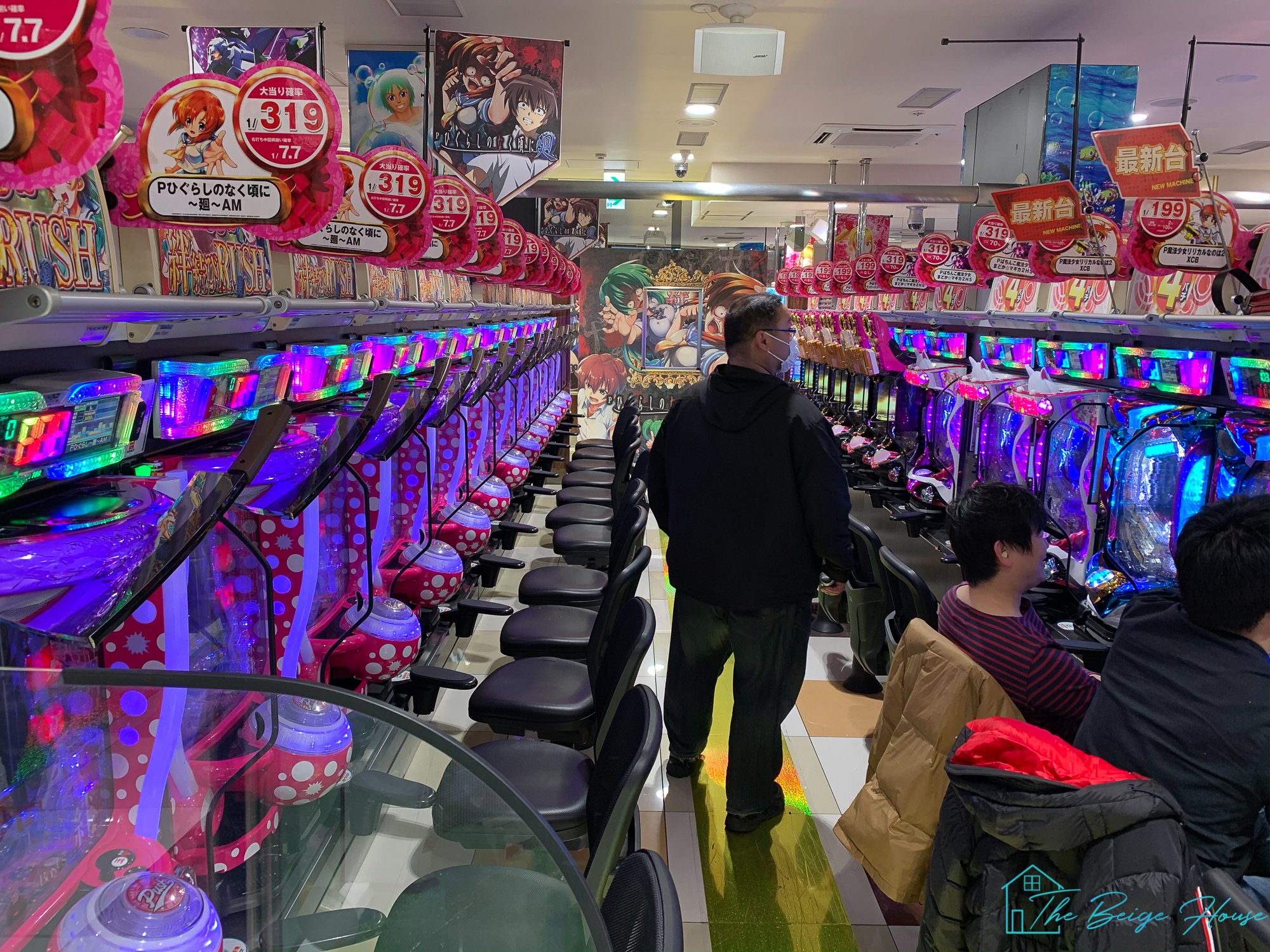 For food, we found this awesome steak shop called J.S. Steak Stand where you'd pick the size of the steak you wanted and the sauce, and it would come served on this little fajita-style plate. I wish we had shops like this in Rochester, I'd probably spend way too much time there!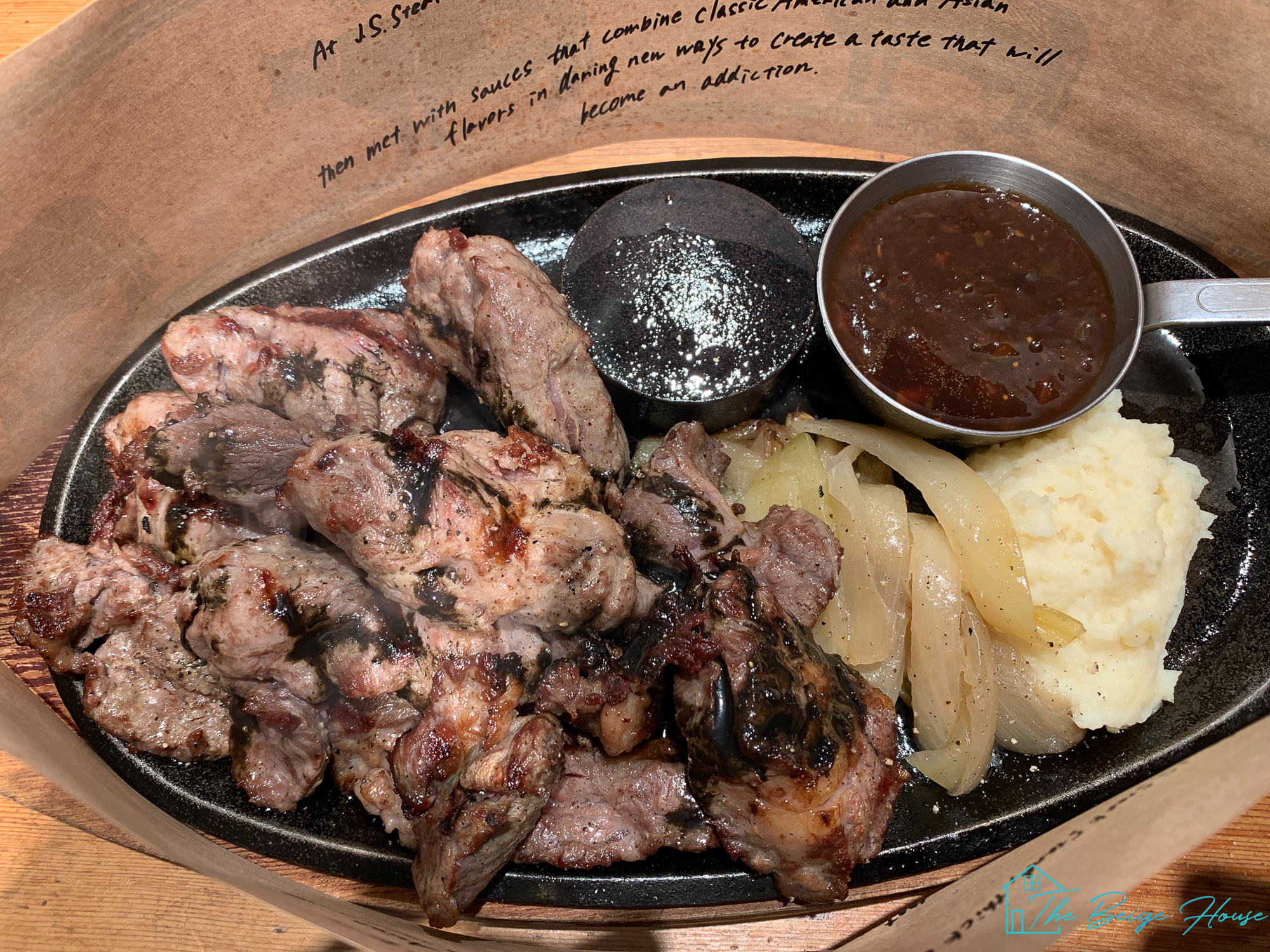 We went to LOFT for some goodies for us and our family. That store is incredible! The stationery section was PACKED with any sort of notebook, Washi tape, or pen you could possibly want! I could've lived there.
Ginza
The last neighborhood we ventured through was Ginza, which was very similar to Roppongi in terms of fancy shops, so we didn't really find much to do here.
Except for the ramen, oh the ramen.
We ended up in a hole-in-the-wall ramen shop where they handmade the udon noodles. It was clearly a locals-only place, as we saw the noodle makers laughing at us (why? Not sure). However, it hands down had the BEST ramen we've ever had: spicy but not hot, just the right amount of everything, and the udon noodles were killer.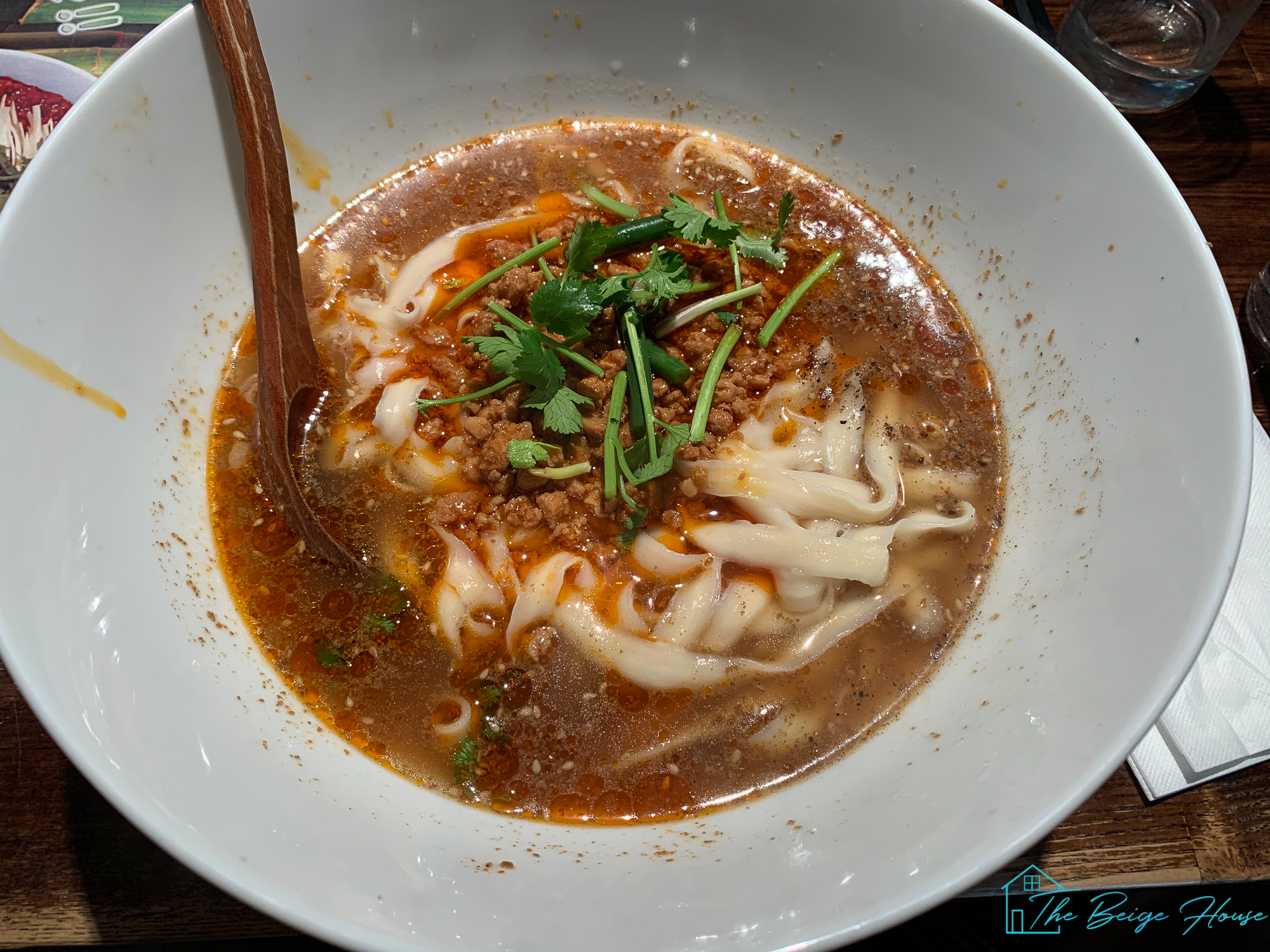 Some Thoughts About Tokyo
We didn't head to the Harajuku area, so I didn't see much in terms of Lolita style dress or anything crazy. Mostly, I found Tokyo to be completely delightful thanks in part to the jingles that would play in each subway station and the ridiculous amount of cleanliness on the streets.
Even the alleyways were spotless, it was so surreal.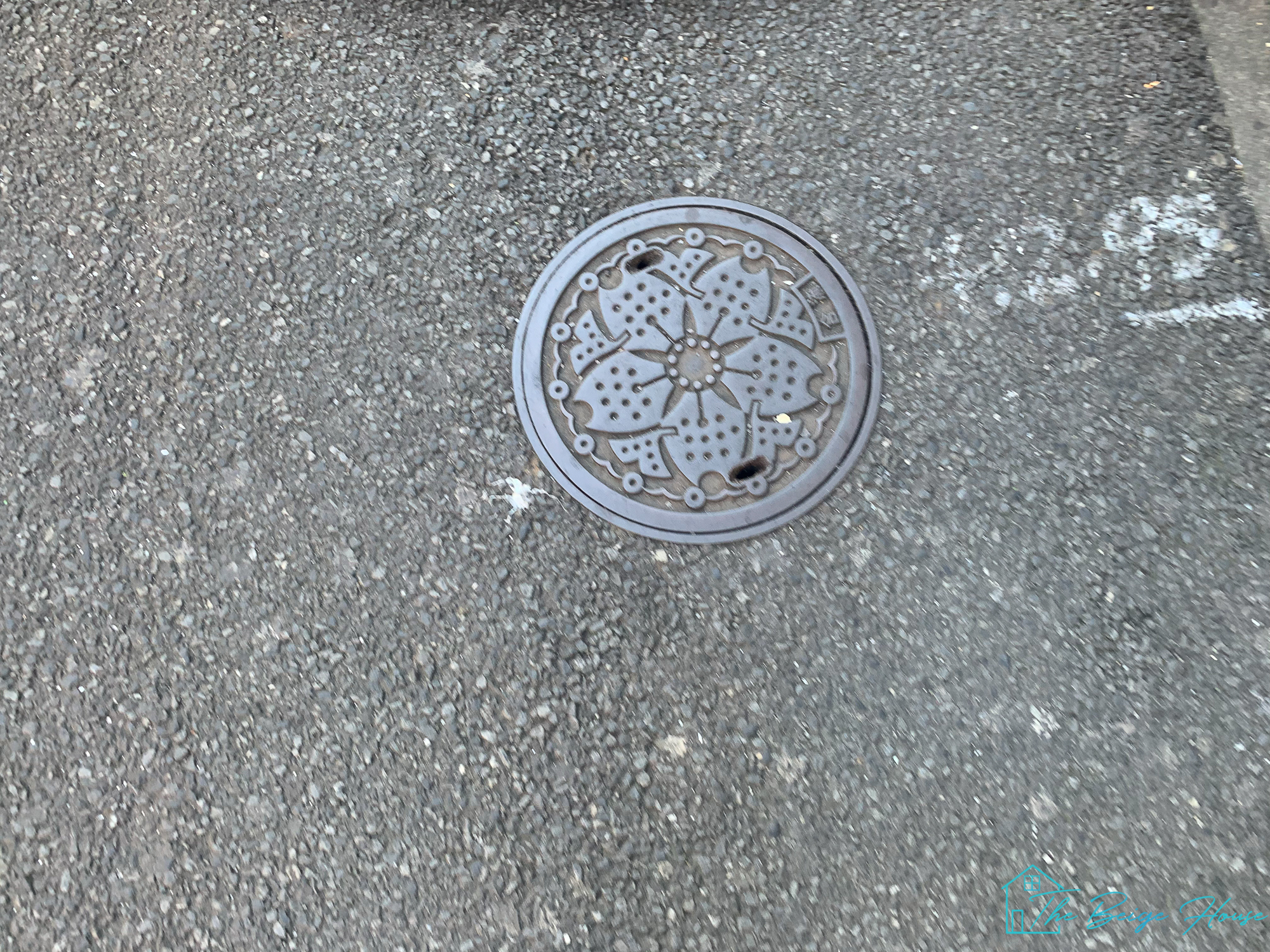 If I had to say something that was negative, it would be the ridiculous displays of wealth there. Tokyo is clearly a label town; most clothing had large displays of the brand name, Maseratis were everywhere, and by the end of the trip I got pretty used to seeing a Ferrari waiting for a light to change.
Also, Google Maps is the worst there when it comes to walking. We got lost a few times thanks to Google getting confused as to where we were.
All in all, I'd consider this to be a once in a lifetime trip: the trek to get there is incredibly long, the time difference is no joke, and it would take a mountain of spending to get enough Amex points to do it up the way we did this time. But really, it was so worth it.
Stay tuned for my reviews of our flight(s), airport lounges, and why upgrading your room to have Club access is well worth the expense at the Grand Hyatt.