This was my first trek to Palm Springs, CA and it was a fantastic trip for so many reasons. I had my first public speaking gig after having just been fired from my soul-sucking job. It was the perfect time for me to get out of NY and clear my head, and I ended up with so many amazing opportunities. But you're here for details about what to do in Palm Springs, right? Let's go!
Palm Springs Travel Diary
Flights To Palm Springs
I chased in points from my Chase United card to head from NY to Chicago, then Chicago to Palm Springs. First-class in United is always enjoyable, and this time was no exception. The meal (lunch) was phenomenal: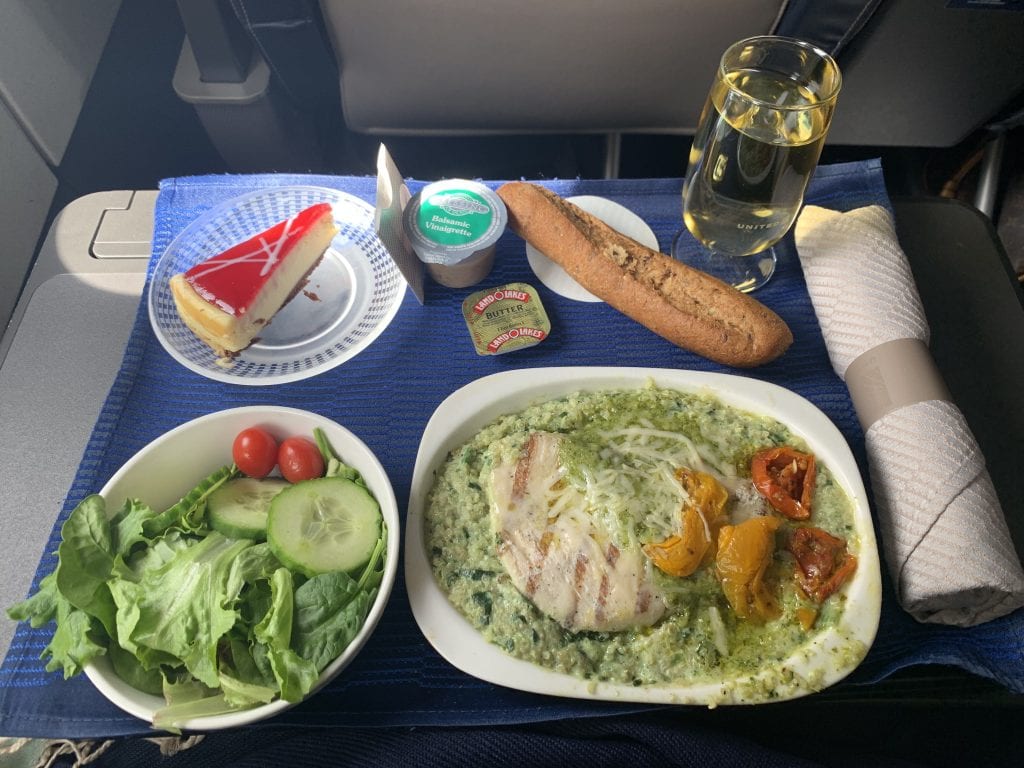 The trip back, though, was absolutely incredible. For the trip home, I flew American Airlines from Palm Springs > Phoenix, then Phoenix > Charlotte, and finally Charlotte back to NY.
The first leg started off a little rough, as our wee tiny plane had some issues with an overhead bin that wouldn't close. It took about 45 minutes for it to be fixed, making me way nervous as I only had a 1-hour layover before my next flight. I landed with 10 minutes to spare before boarding began, whew!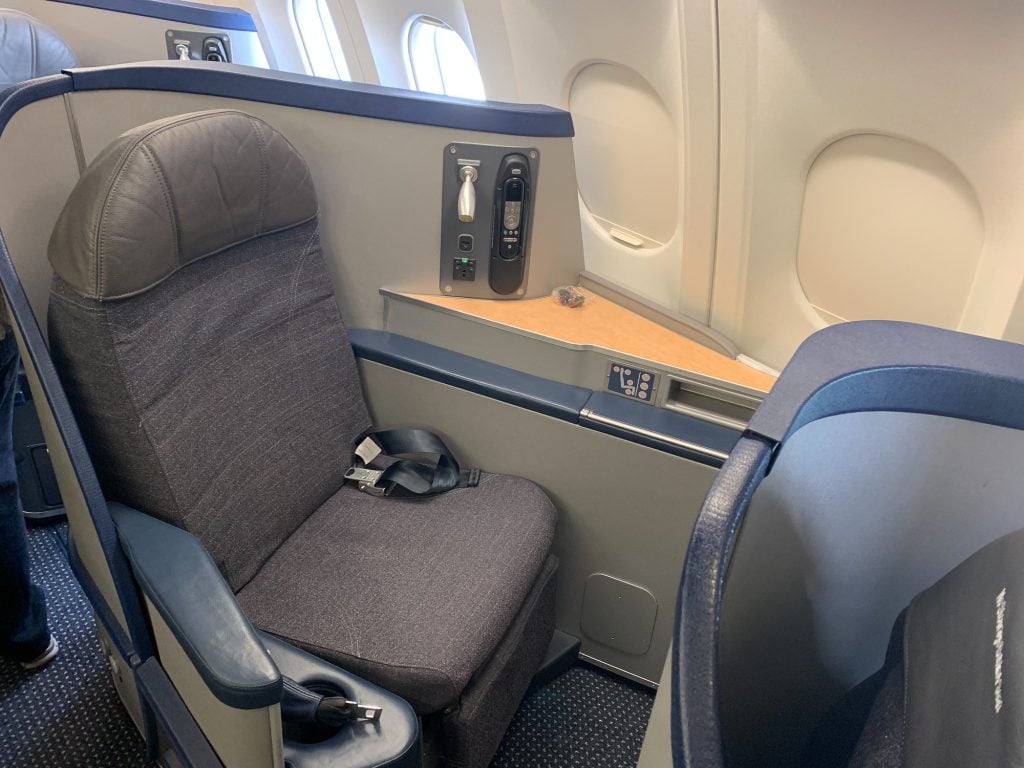 Side note: the woman next to me on the flight was completely aghast that I would DARE to live in NY. She was from Austin and when she found out where I was from said "ugh, who would want to live THERE?" um…me? Luckily, it was a short flight to Palm Springs.
The experience that I was so lucky to not miss, though, was the 1st class cabin on American's AA330 plane. It was my first time in cubicle-style seats and I am officially spoiled.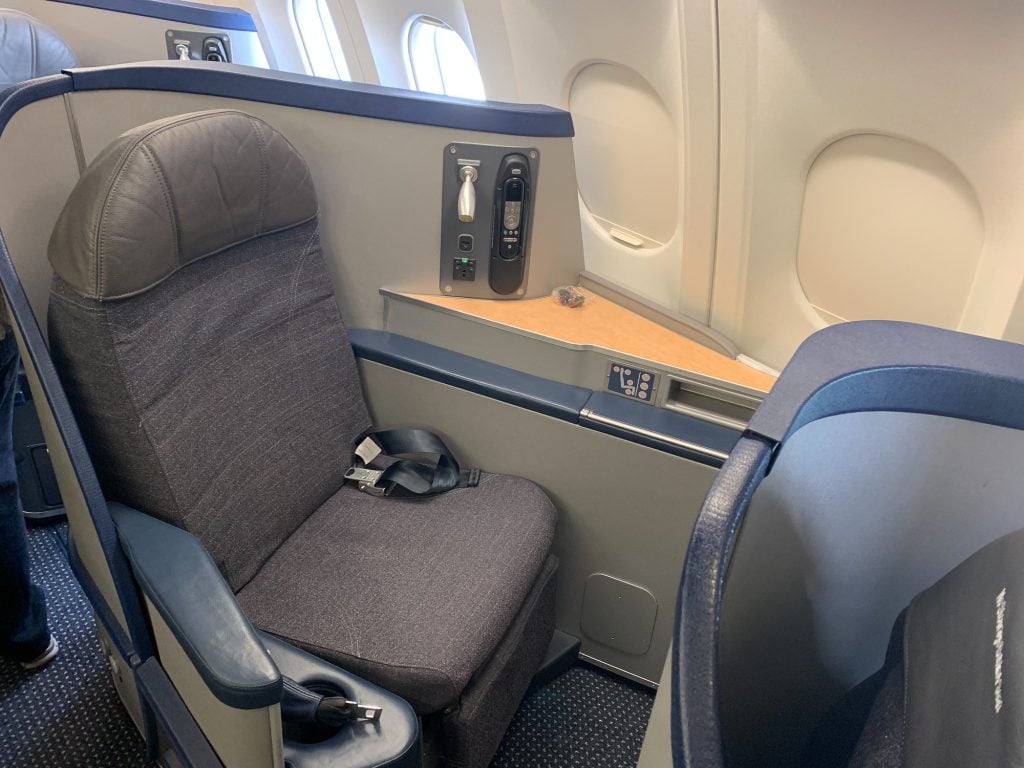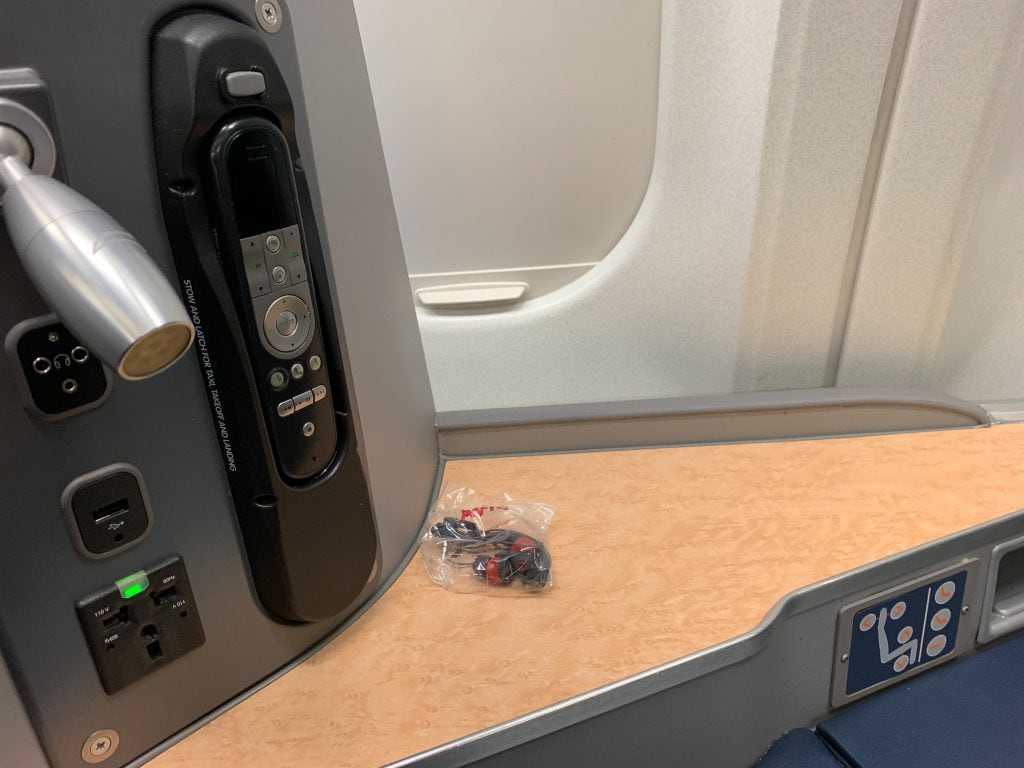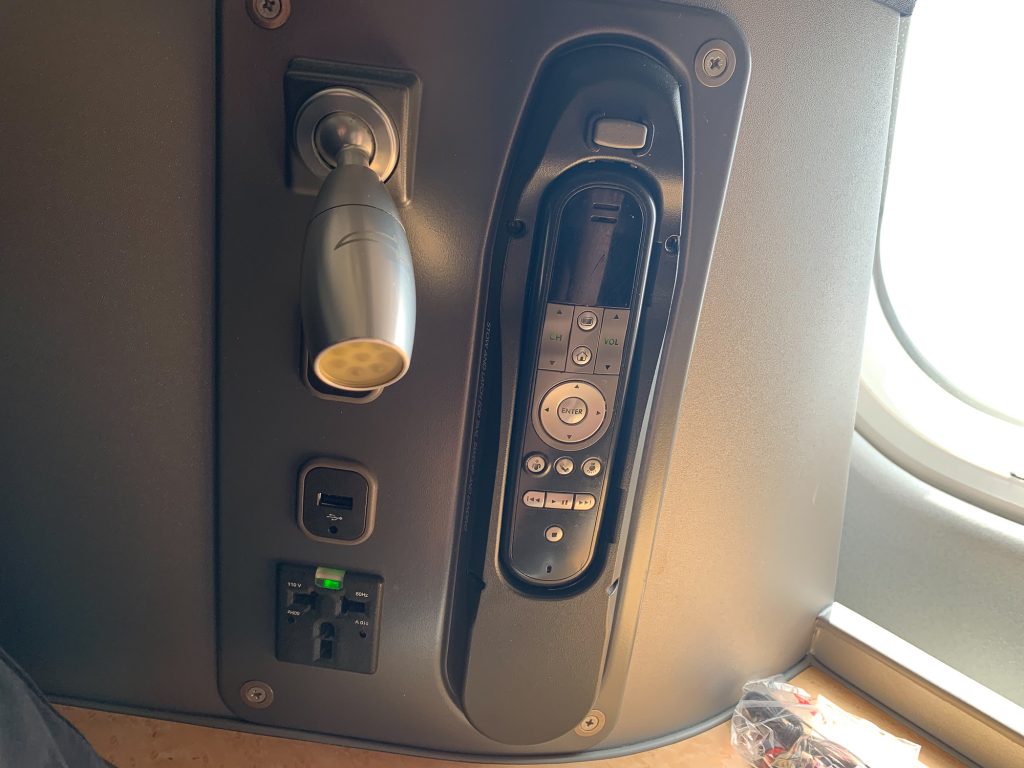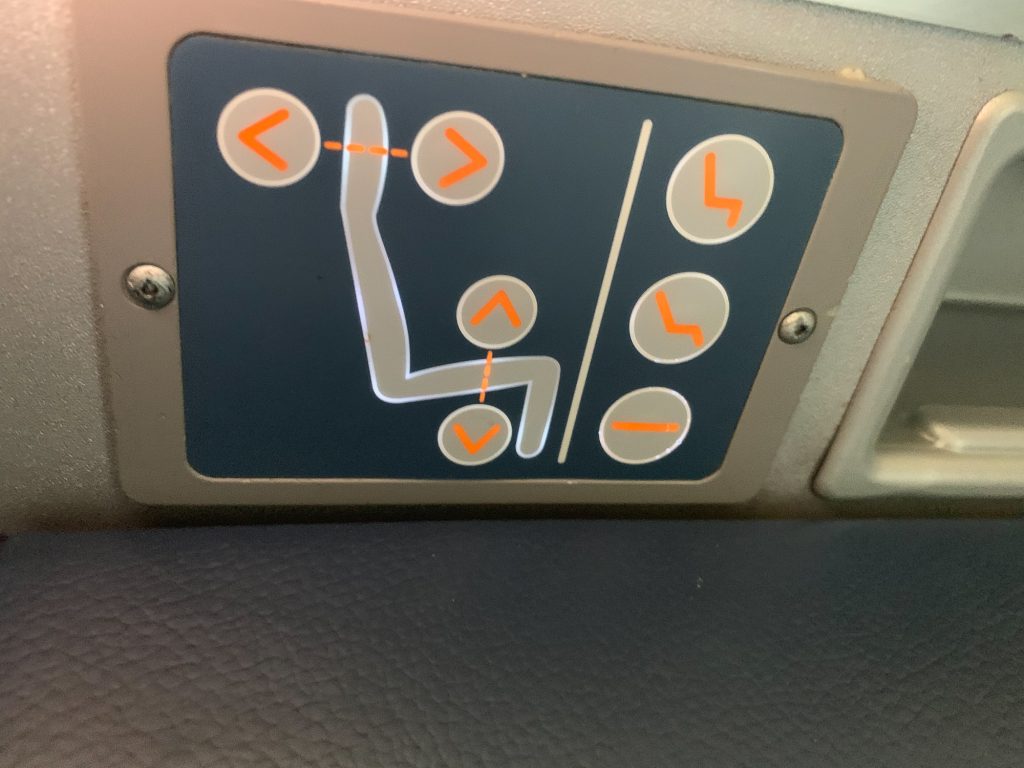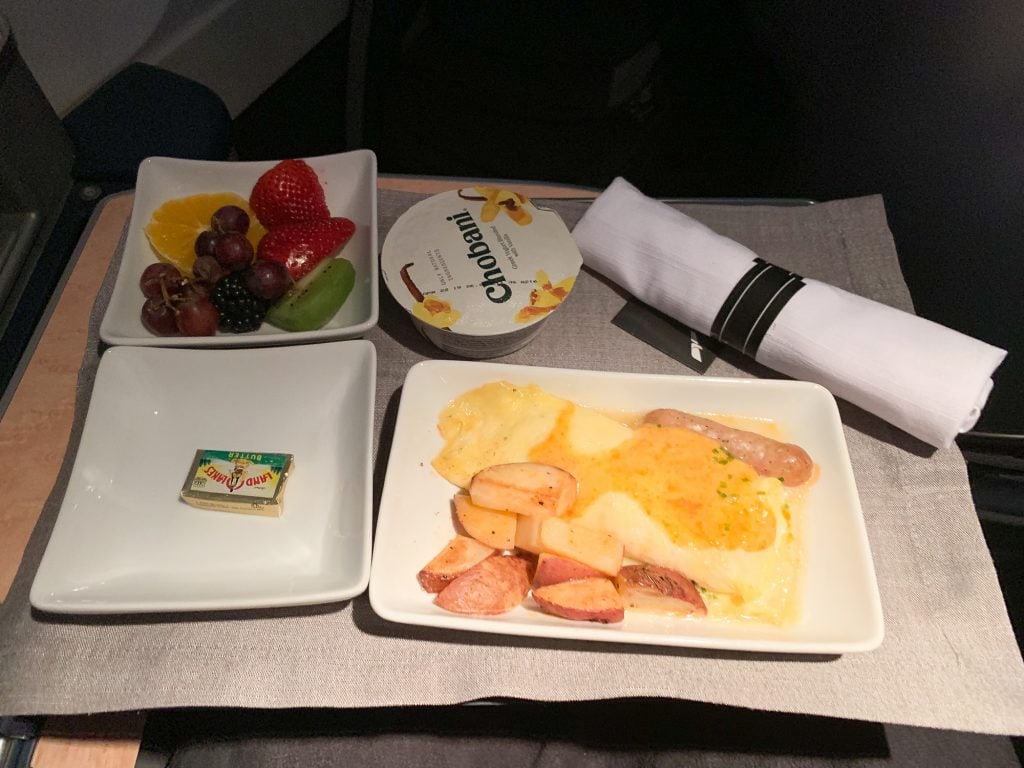 This was one of the rare times I was actually able to fall asleep on a plane, thanks to my seats recline abilities. It was way decadent, and a total welcomed surprise.
Best Hotel In Palm Springs
Luckily finding out where to stay in Palm Springs was really easy. I stayed at the Palm Springs Riveria, a Marriott property that was one of the locations of the conference I was attending. Thankfully, because of my Platinum American Express, I was upgraded from my normal room to a junior suite, complete with patio (which was really fantastic, as I was able to sit there and have some quiet, outdoor space to go over my presentation.)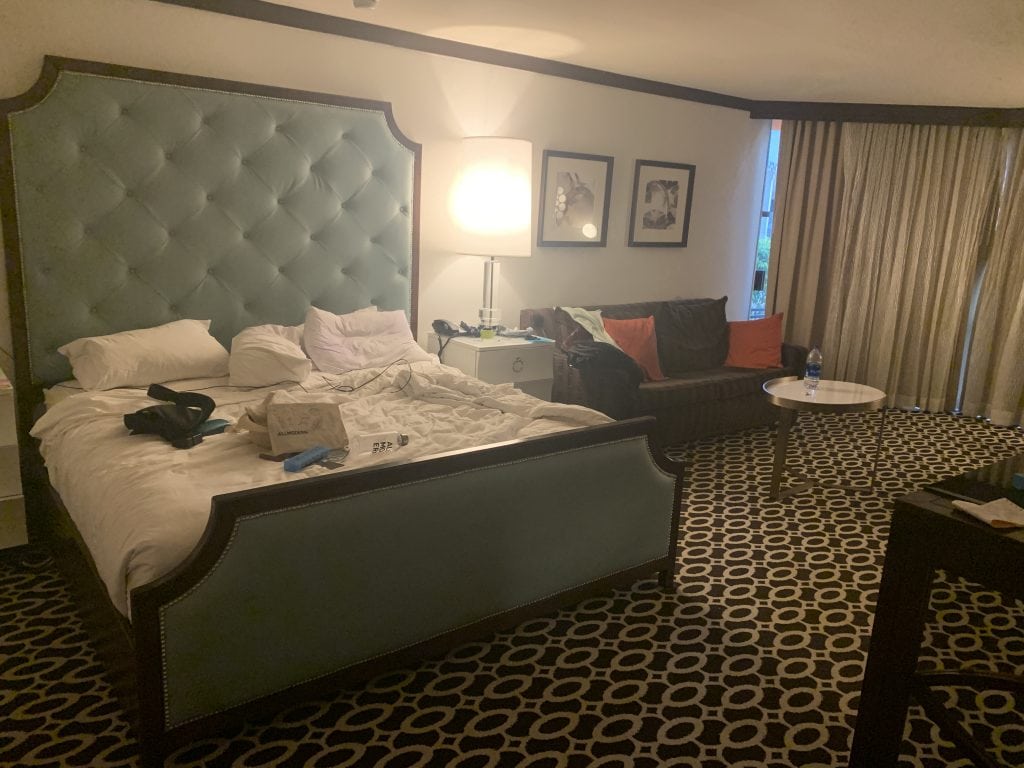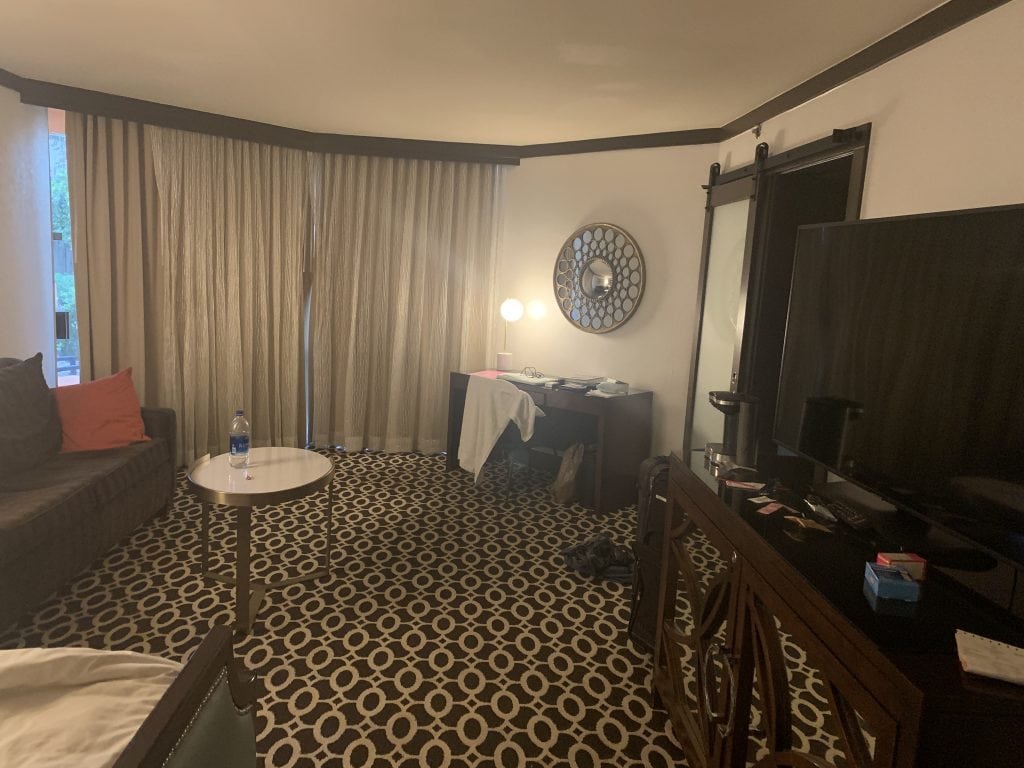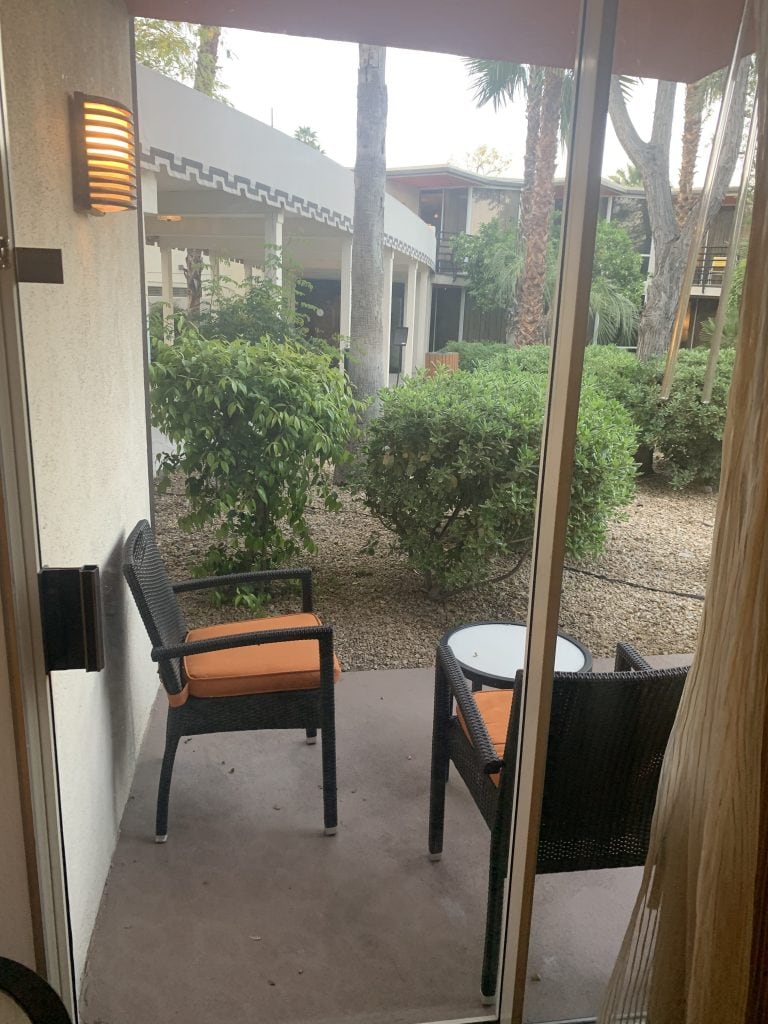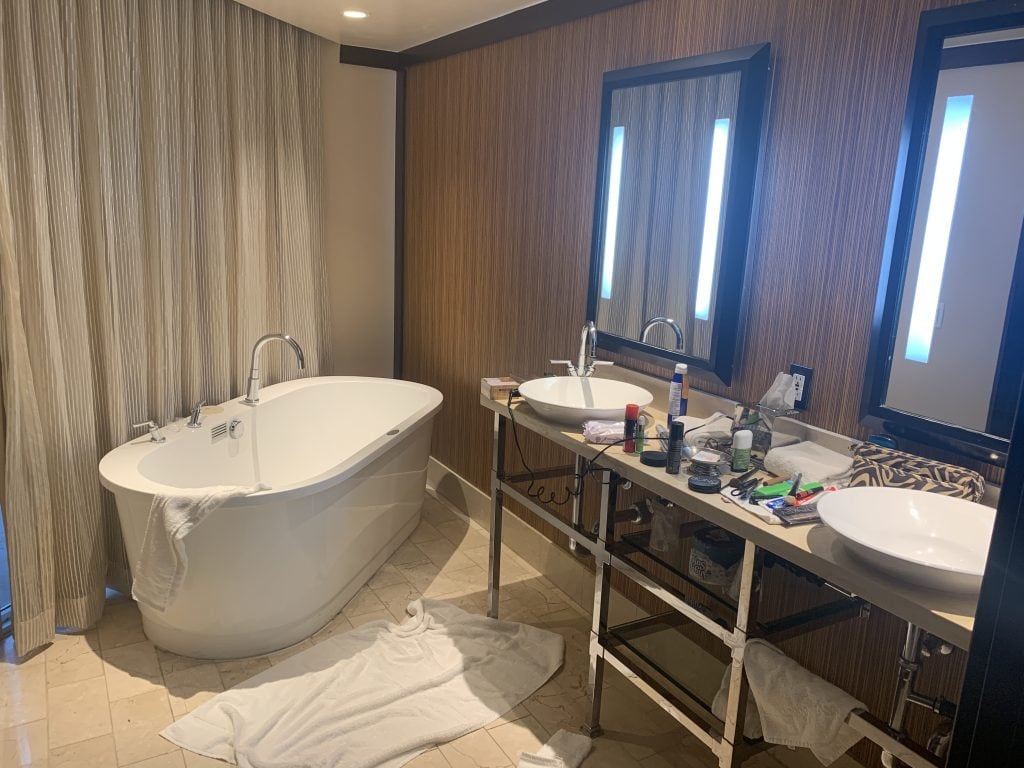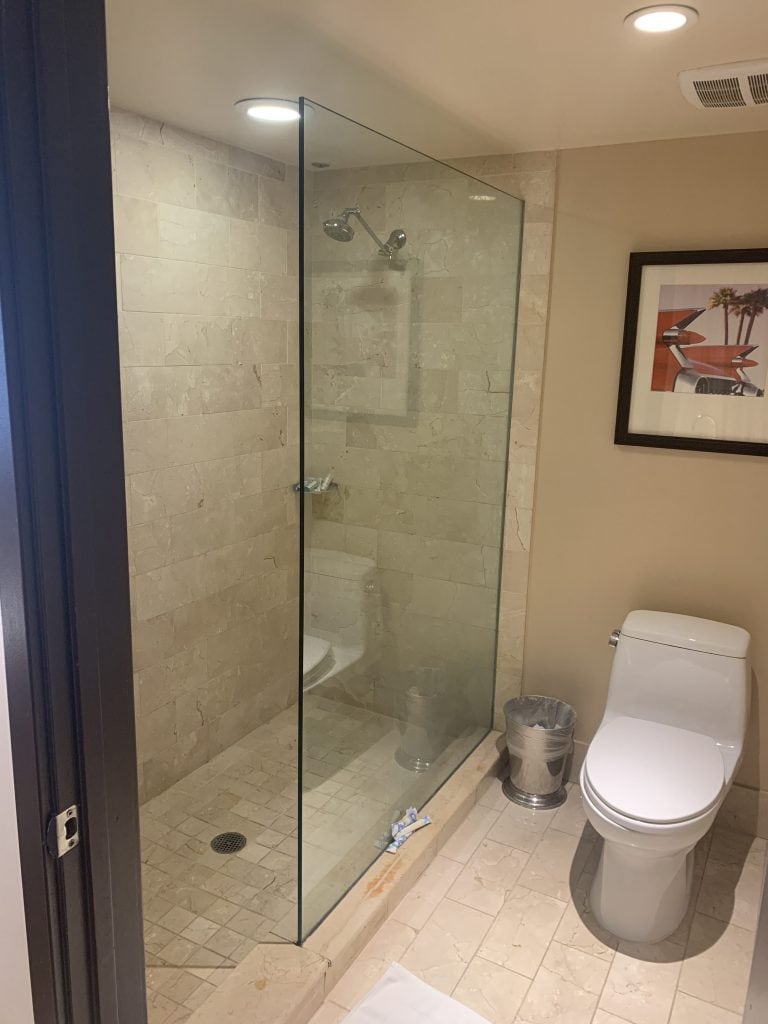 My presentation went off somewhat smoothly, but the whole conference was a bit of a cluster fluff. It was the first time they hosted it at multiple locations, so it wasn't without its growing pains. Overall, it was a positive experience, though, and I'm glad I went.
One tip for What to Eat in Palm Springs:
If you end up looking for where to eat in Palm Springs and don't want to bankrupt your life, head to Rick's, the cafe across from the Riveria and order the cinnamon roll. Then go take a nap, because it's epic.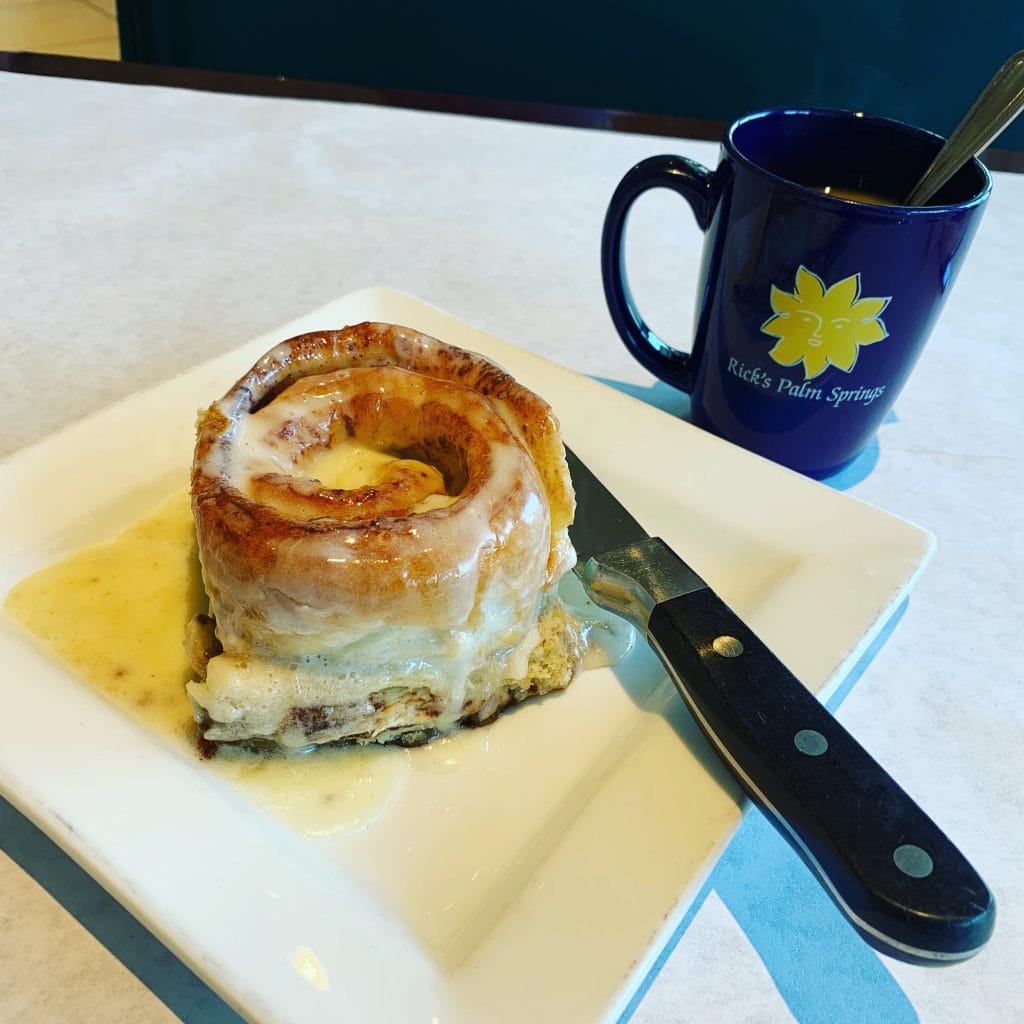 Sight-Seeing In Palm Springs
Honestly, I didn't do much sight seeing in Palm Springs this time, though I could've if I had scheduled the time to do so. On Thursdays, I believe their museum is free, and the botanical garden looked to be Instagramable and you all know I love my plants.
However, I did make a friend: