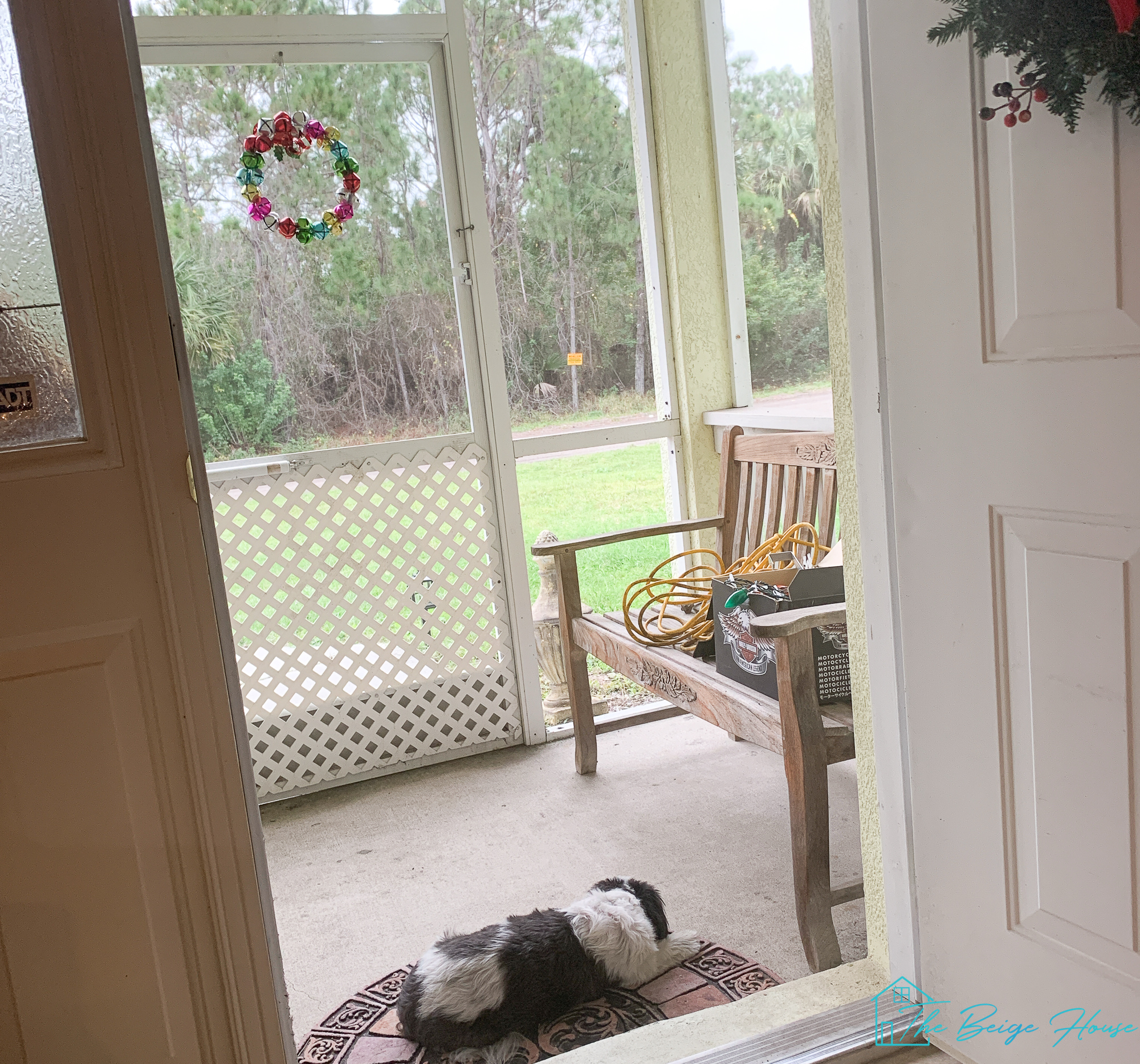 In addition to the bi-yearly pilgrimage we make to Cincinnati for Thanksgiving, we make another trek south for Christmas. My family is originally from Pittsburgh, PA but they've all trickled down to Palm Bay, Florida which makes life way easier when it comes to familial obligations. (Also, there are worst places to spend Christmas I guess!)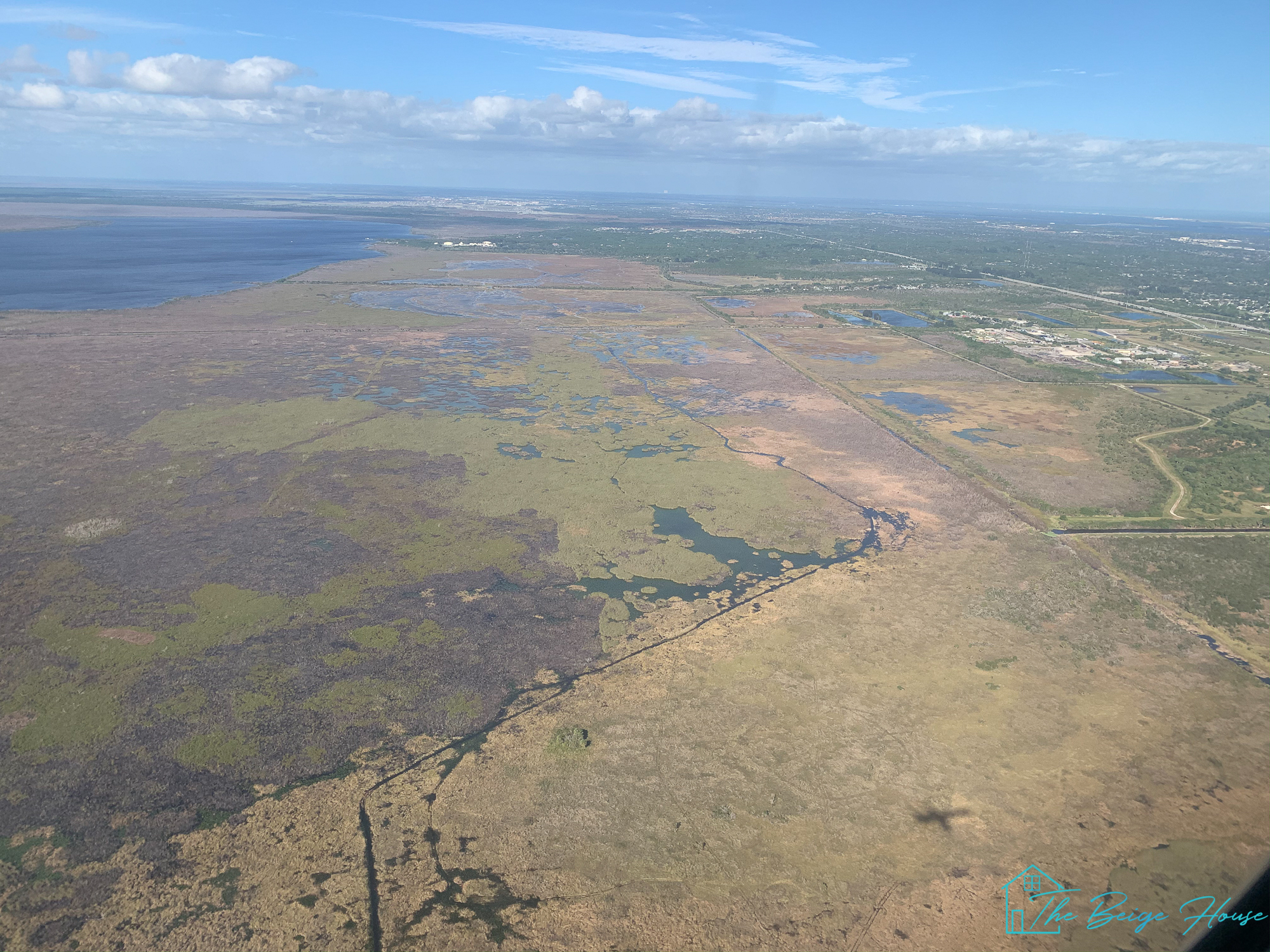 Palm Bay Travel Journal
Palm Bay, if you're unaware, is about 1.5 hours south of Orlando and closer to Vero Beach. It's on the Atlantic side and is primarily a residential area instead of a tourist trap. It houses a bunch of aerospace companies. So it doesn't have a huge economy that relies on tourism which is great for someone like me who is not a fan of giant crowds (certainly made living in NYC harder).
Consequently, there are not many sights to see other than the highway and the abundance of shopping plazas. But since Steve and I were there to see the family, it wasn't a big deal. This Palm Bay travel "vacation" is way more of a hideaway than a bunch of things to do.
With the exception of one thing:
The flea market.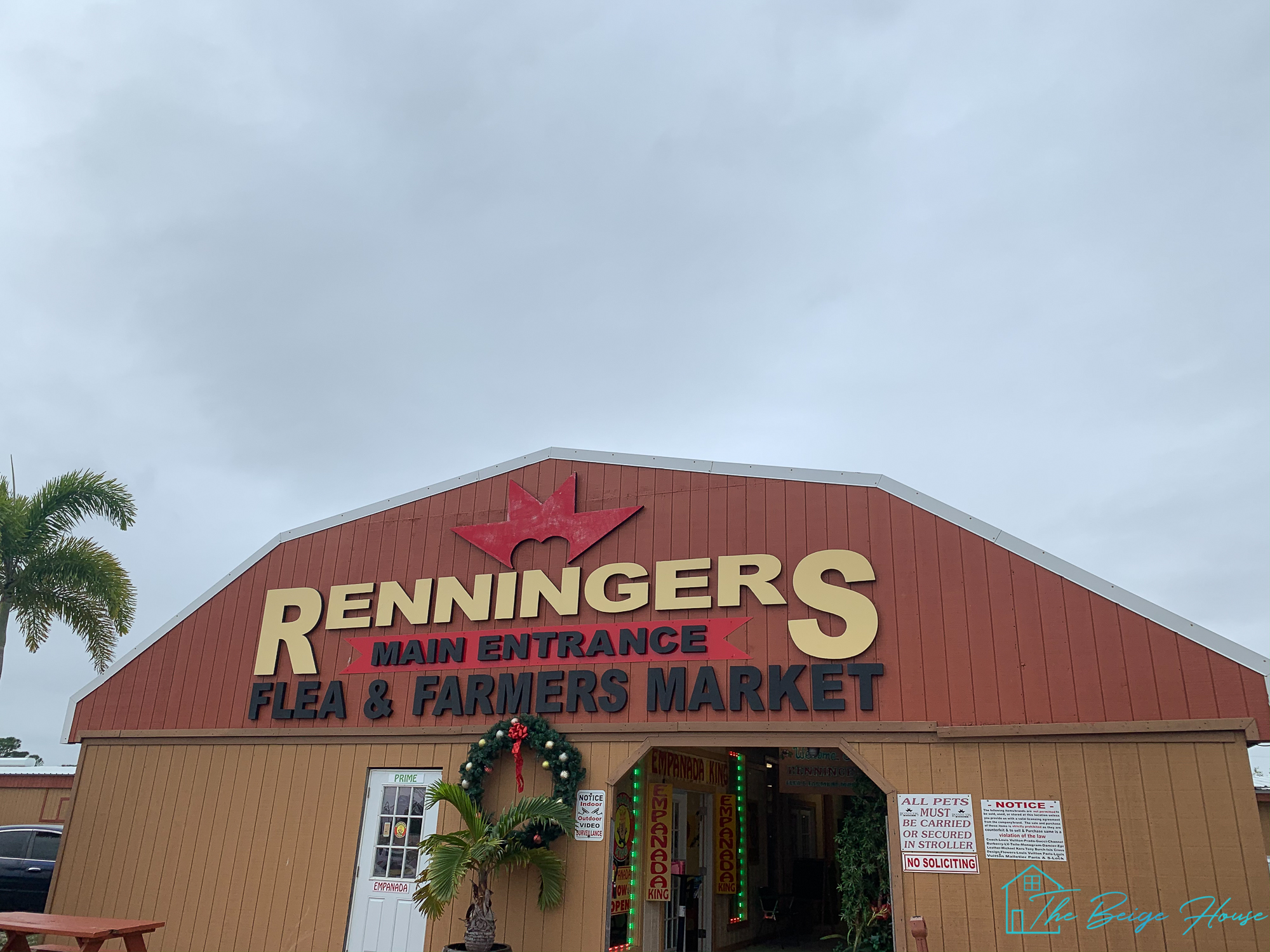 We head to Renninger's flea market every time we go down. It's become a tradition to head to the "dirt mall" and see what's there. Back when I was sourcing for Meve, I found a couple of good pieces. But now that I'm there strictly for pleasure, my tastes are a little more reserved.
I stumbled into a few vintage decor booths and actually found some jadeite but the prices were abominable and I couldn't let myself do it! Alas.
In any case, we ended up getting some awesome beef jerky and a few used books. Plus, some over-the-top tourist hats. Steve's looks like his is straight out of Crocodile Dundee while mine is super chic (sarcasm) and covered with pineapples.
Other than that, our time was spent eating too much and then going to the gym to atone for our sins. Dealing with my family can be a mixed bag so I usually end up upgrading our flights home to First Class to get some decompression and self-care going. Also…Moscow Mules.