I am SO excited to see that vintage brooches are back in style, especially Art Deco and super sparkly ones. Brooches and pins have been sitting in dusty jewelry boxes for too long, especially since they're an easy way to add a little oomph to any outfit or look.
Luckily I'm a vintage hoarder…I mean, vintage jewelry seller, so I have a ton of amazing pieces to pick and choose from, but even if you're more of a minimalist shopper when it comes to accessories, I've picked 4 brooches and styled them different ways to show you how versatile you can be when it comes to adding a little sparkle to your #OOTD.
10 Ways to Add a Vintage Brooch To Your Outfit
1. On the Lapel (Traditional Style)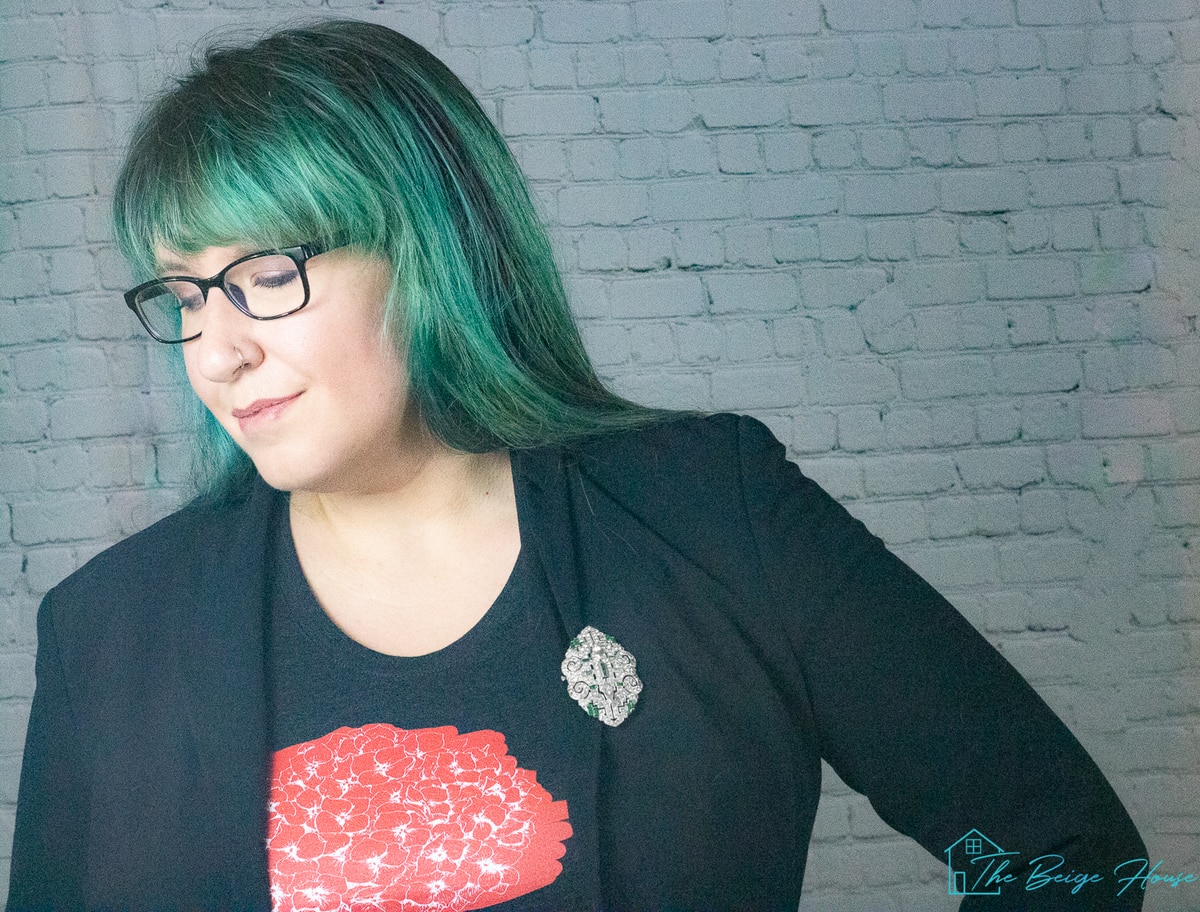 2. Over the Top Button of Your Pants or Jeans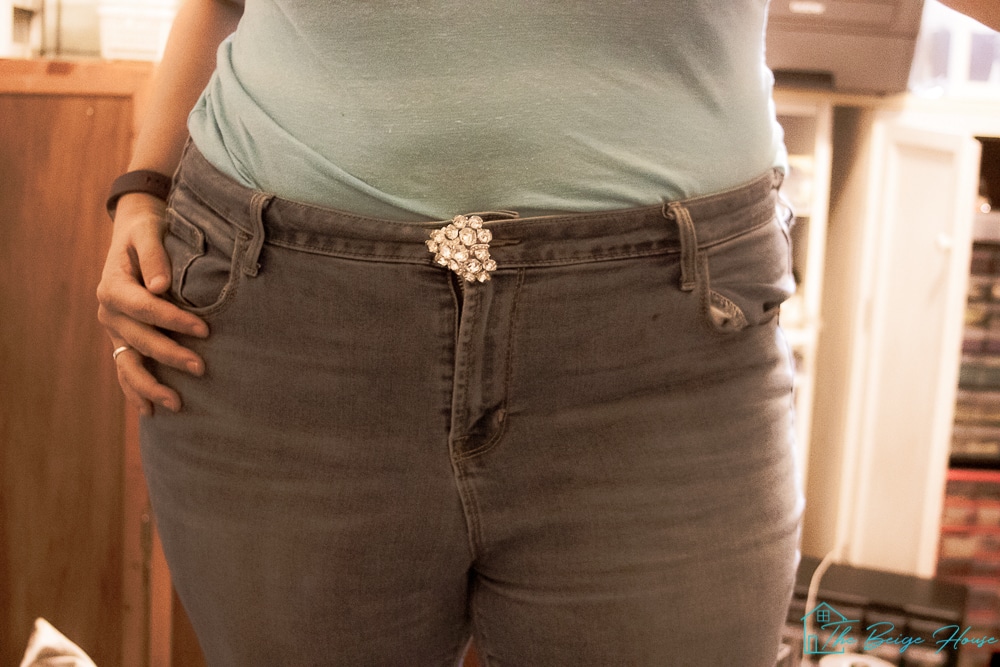 3. As an Accent for a Pocket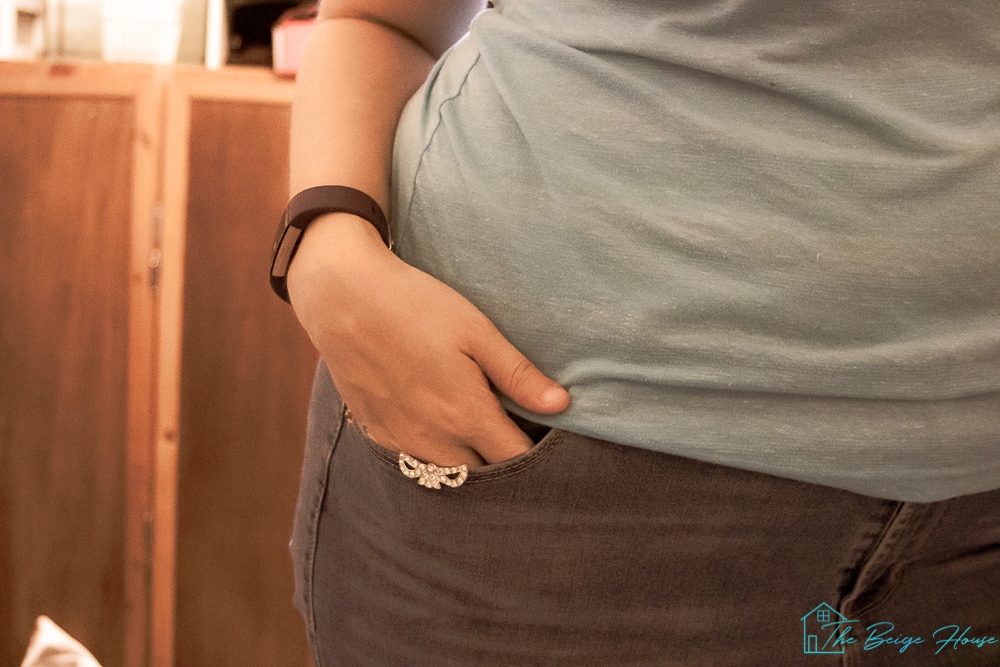 4. On Your Shoes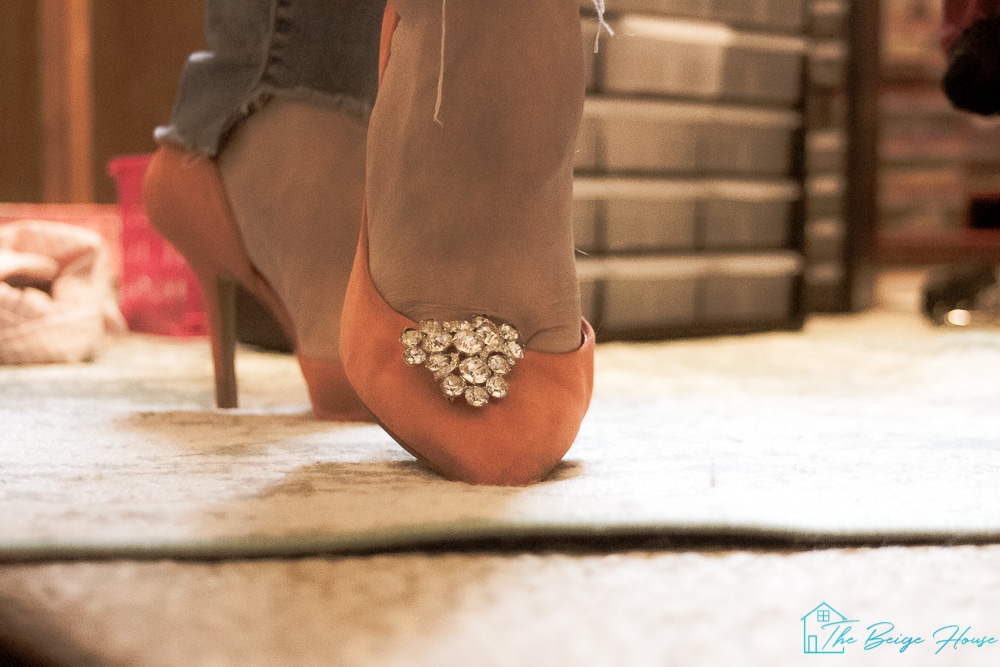 5. On the Collar, Like a Cameo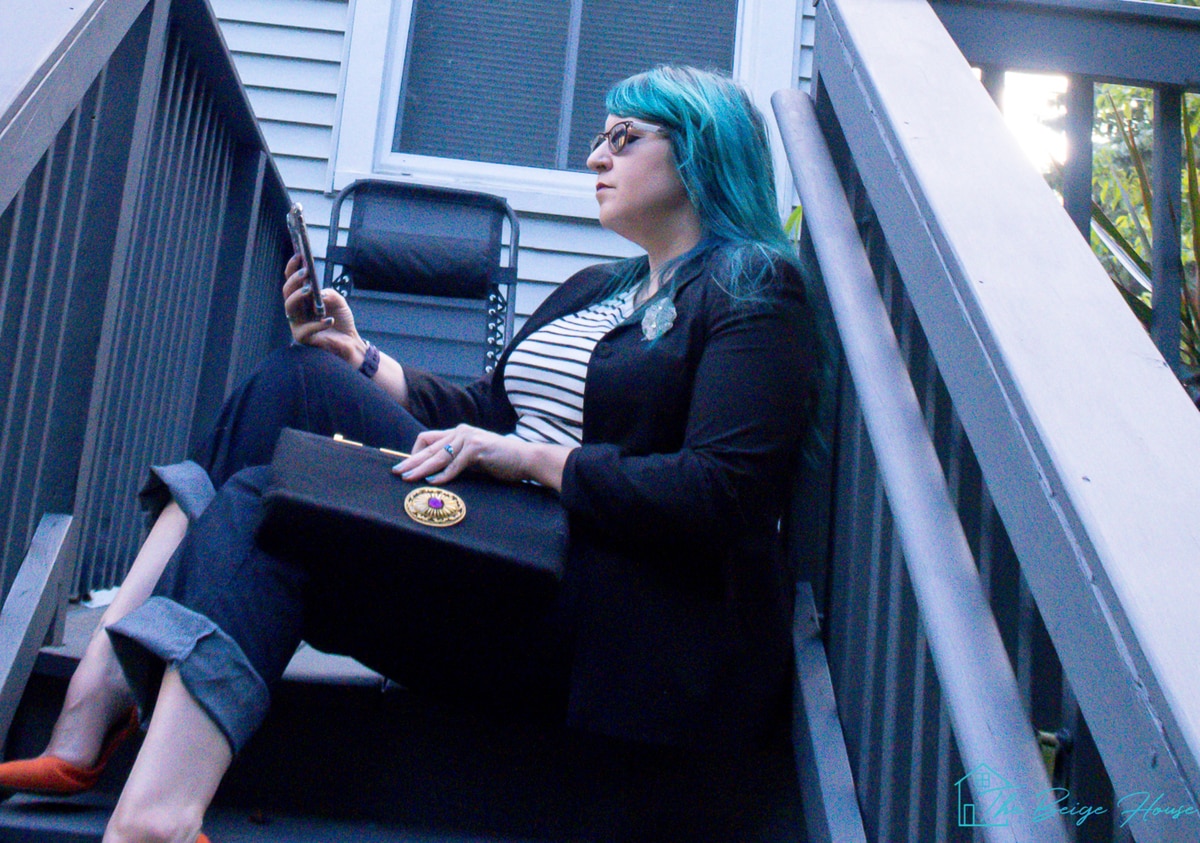 6. Wear a Vintage Brooch To Accent the End of a Braid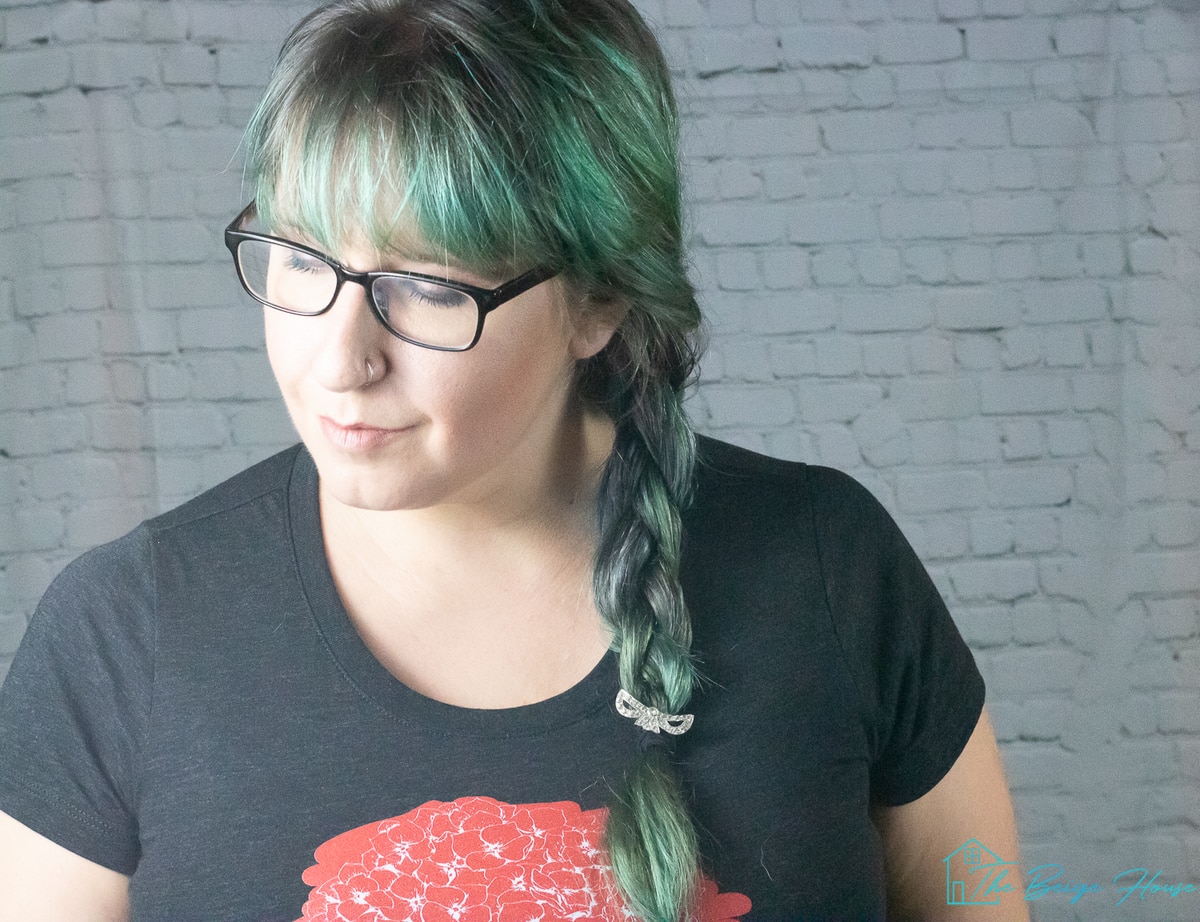 8. Wear a Vintage Brooch In Your Hair
I recommend adding a couple of bobby pins to make it stick, especially if you're living dangerously like I do in the first picture and just wearing it without an updo.
9. On a Hat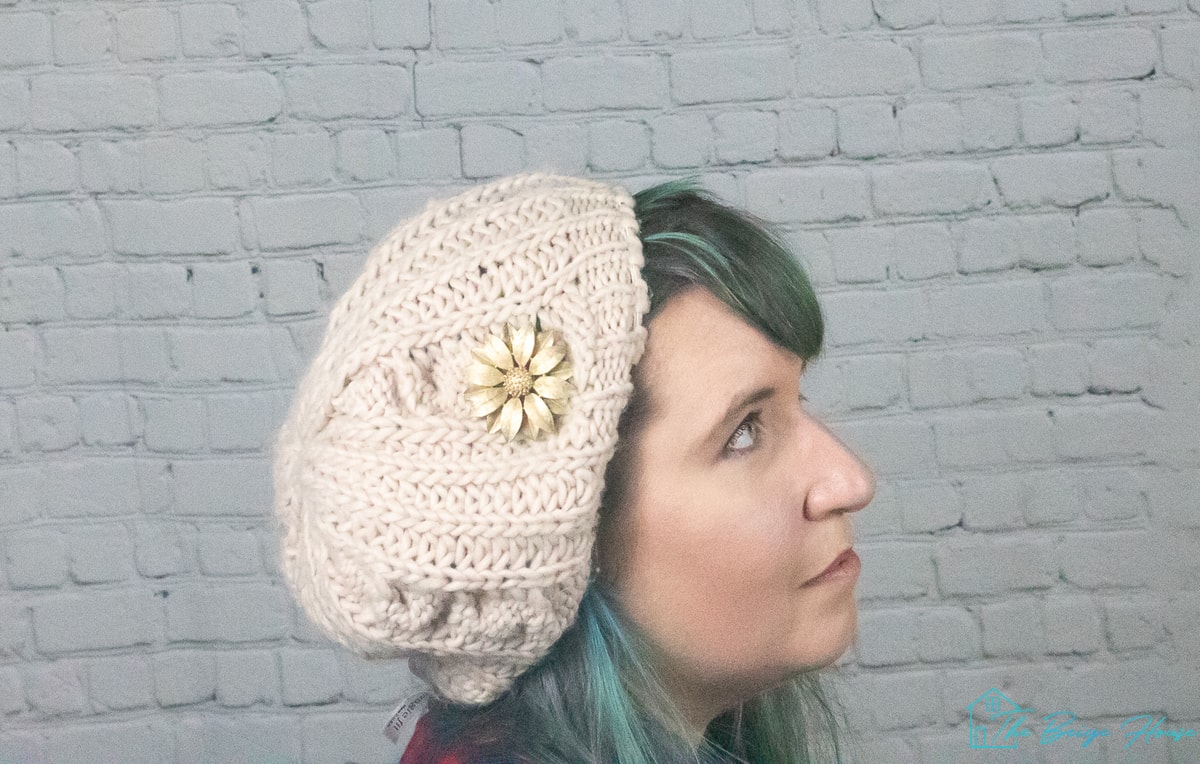 9. On a Purse or Bag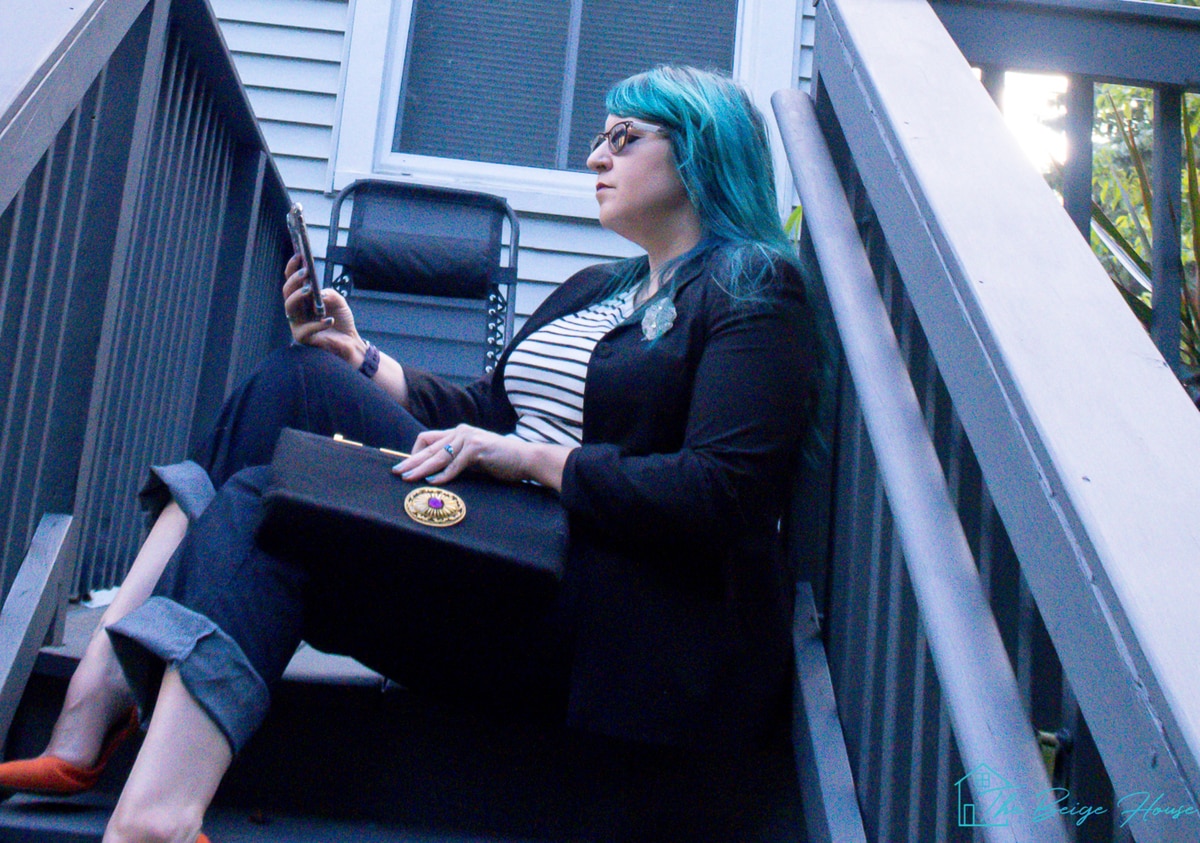 10. As a Clasp for a Scarf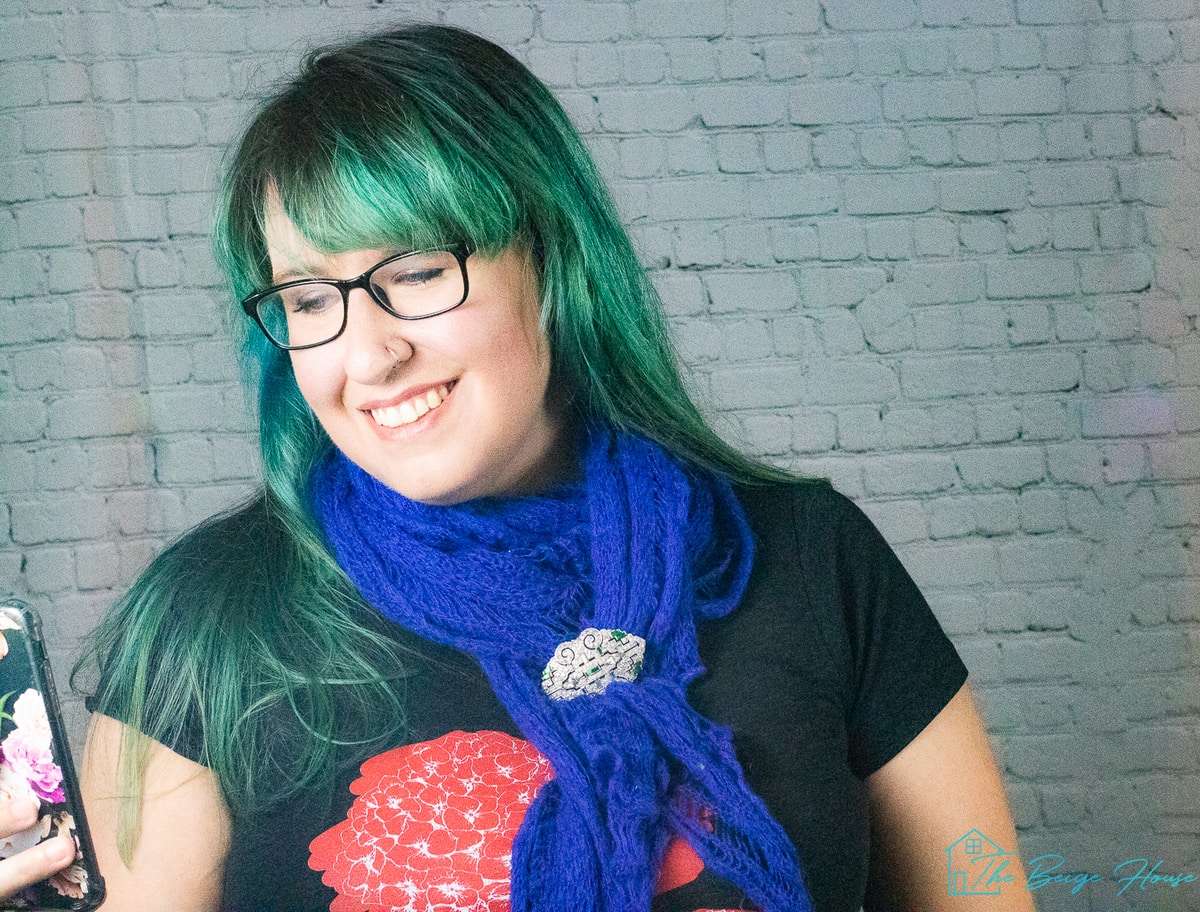 Shop My Entire Vintage Brooch Collection