Ugh, right? There's always someone on your gifting list who you'd rather kick into a volcano than have to deal with, but stupid societal niceties require you to smile and give them a token of thanks this year.
Whether they're holding your livelihood hostage, are the in-law you were always afraid of, or seem to have a sense of self-righteousness about how you parent your child (or pet…looking at you, former doggy daycare bitchy dude), I've got you covered with a few gift ideas for people you hate that are minimal effort, but aren't passive-aggressive enough to start a war.
PS – If you're looking for actual gifts, check out my collection of Gift Guides.
Gift Ideas for People You Hate:
Gifts for Crappy Bosses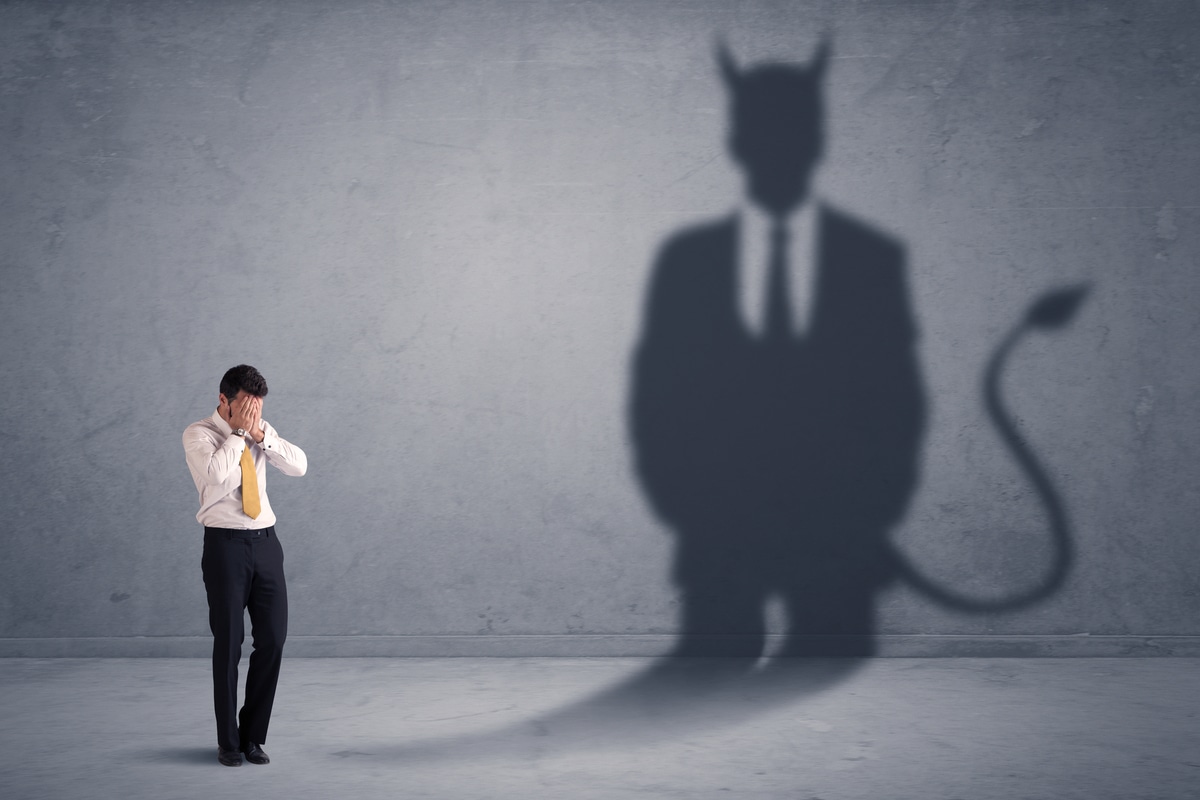 Gifts for Snarky Administrators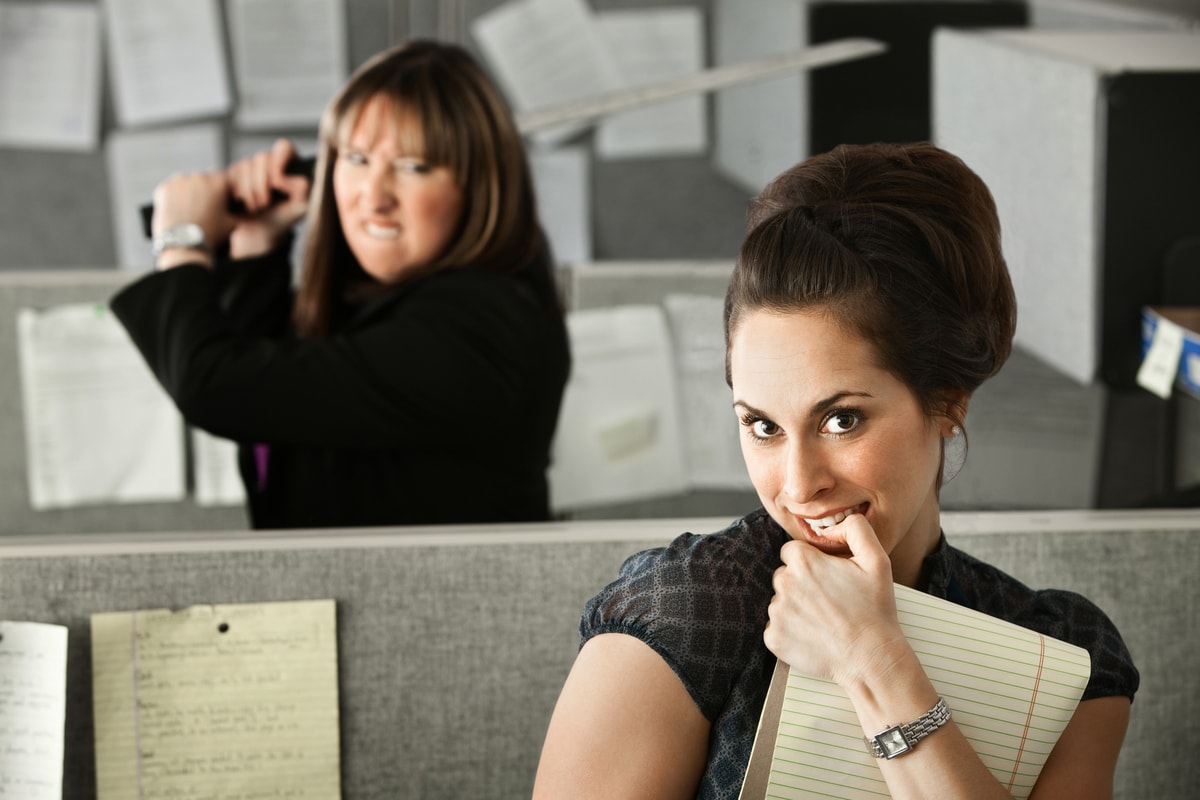 Gifts for People Who Hold Some Power in Your Life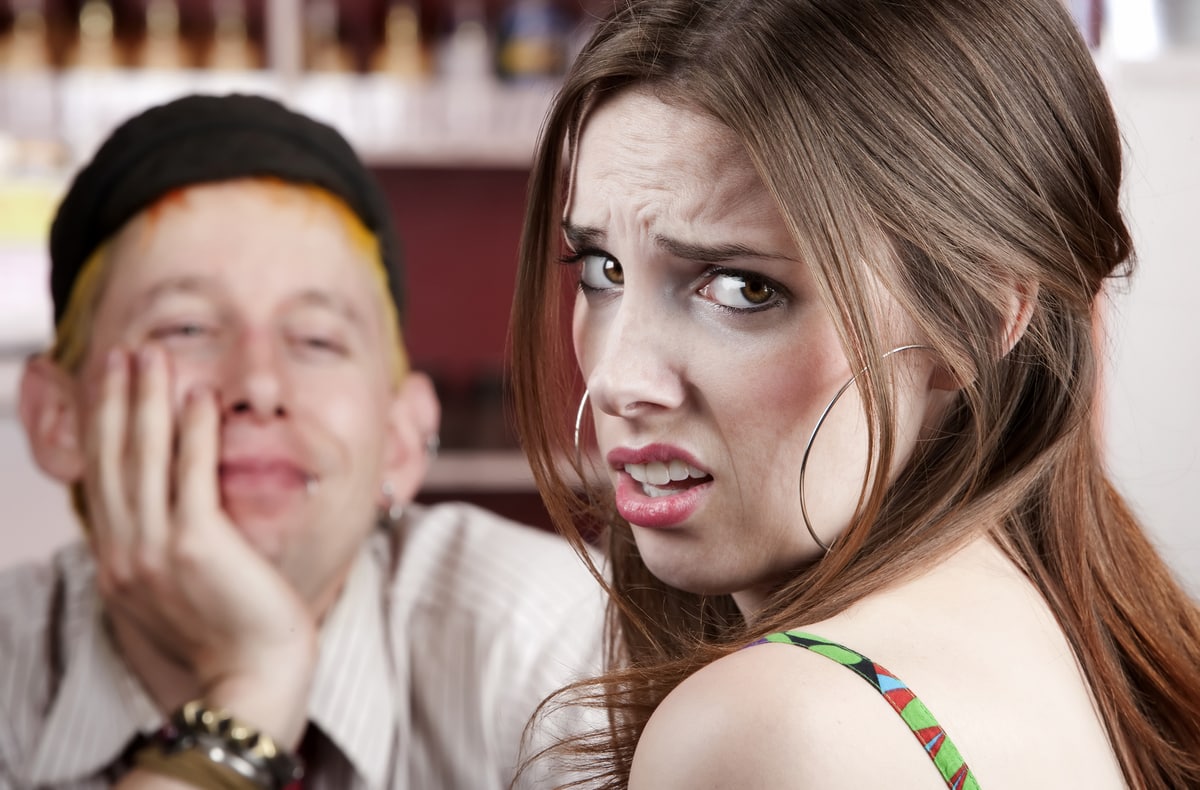 Gifts for Overbearing Parents and In-Laws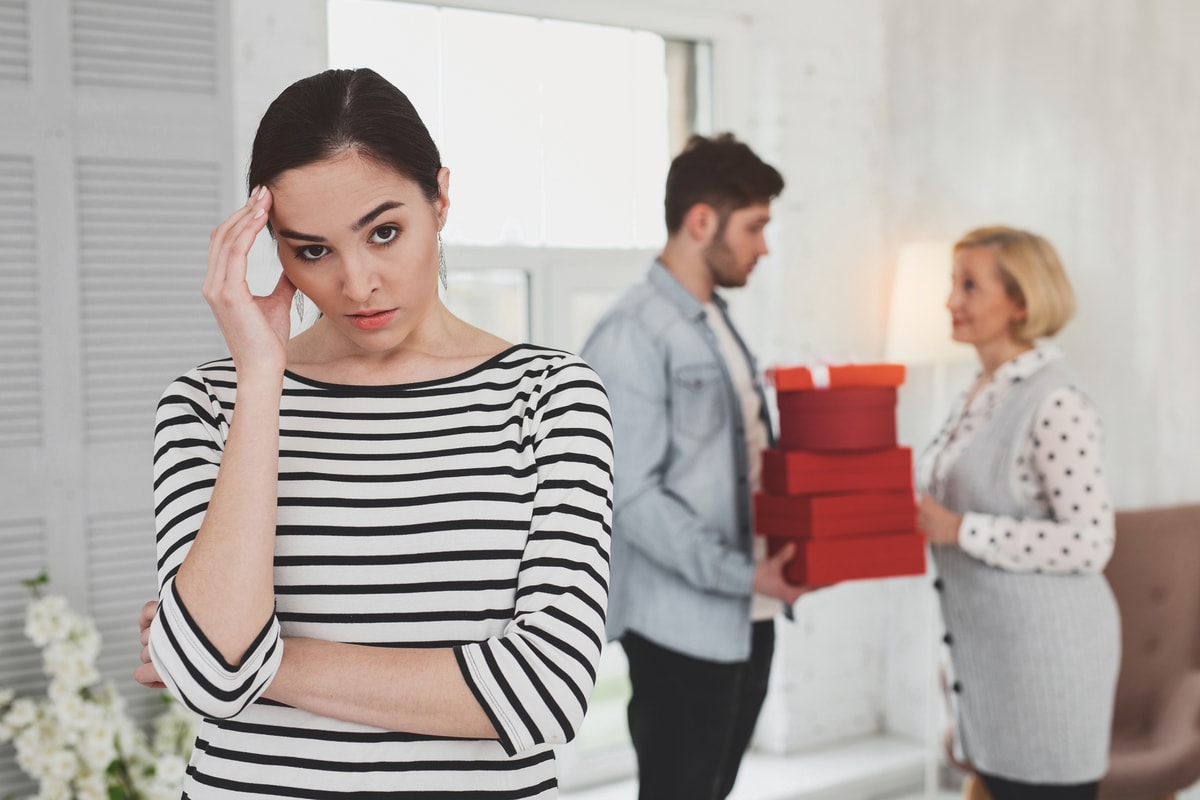 Gifts for Coworkers So You Aren't Ostracized from Work Events