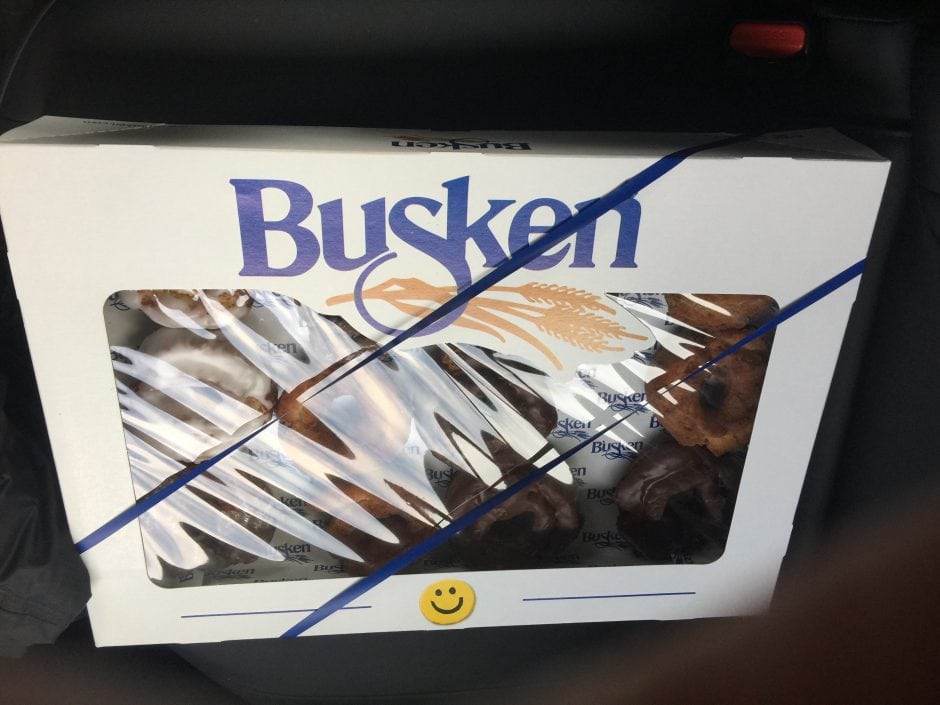 Every other year we head to the family for the holidays. Thanksgiving is spent in Cincinnati, OH with the Mr.s' side, while Christmas is spent in Florida with my family. It's been a system that's worked well for us so far: we do our "good children" jobs and get to spend the years in between at home in our pjs (our "just us" Thanksgivings are both top of both our lists for favorite holidays), but I will admit that it's nice to spend time away once in a while.
Prior to meeting Steve, I had never been to Cincinnati. Being from Pittsburgh, the furthest I ever got into Ohio was Columbus and Cleveland, somehow always getting caught in a torrential downpour on the drive home which led me to believe that there was some force that let very few escape the state easily. Cincy (Cinti?) however, has always had a little bit of charm to me that Columbus and Cleveland didn't. Maybe it's just the association of it being my husband's hometown, but I've felt like it's got some hidden gem qualities.
Cincinnati OH Travel Diary
Heading there ended up being miraculously free of drama as all three airports we flew out of (the day before Thanksgiving, mind you) were dead. Where were all the people?! We flew into CVG airport on Delta Comfort+ and had a fairly pleasant ride.
I should probably list my favorite parts of the town here, except I can't remember their names. There's a park near Skyline Chili we like to walk through, and of course, the Findley Market is a requirement. Downtown is starting to revive itself into a safer area like Pittsburgh did (or is still working on?). The areas my in-laws live in are changing at a rapid clip, especially thanks to gentrification, so it will be interesting to see what their neighborhoods are like in 5 years.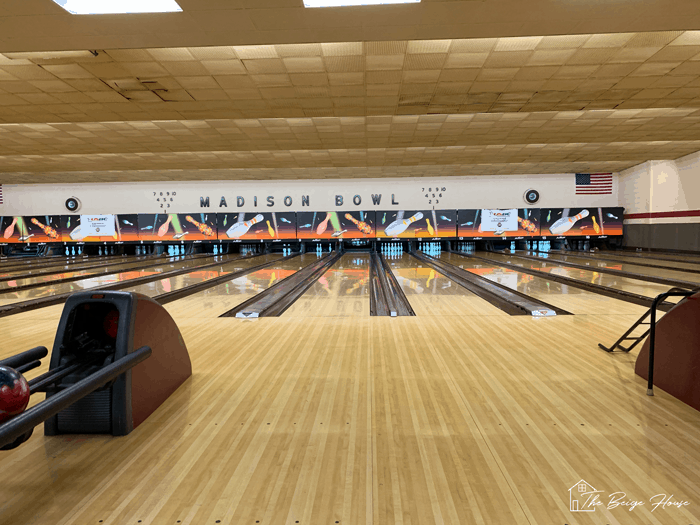 A tradition that has come about these past few years is having the whole family head out for pedicures. This time there was a little drama with Steve's toe getting filed down instead of his nail (yikes)!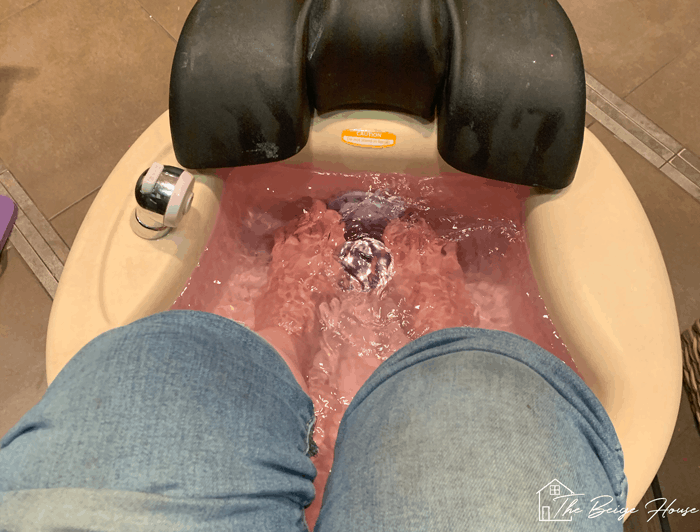 Our trips are short and sweet, but I think that they end up giving Steve a little refresh. He'll get LaRosa's Pizza and Skyline Chili and I'll get his Mom's famous cooking. Then we'll come back to our house in our little town and hunker down for the impending snow-in and prepare for the next year when it's just us, our pjs, and our pets.
An added treat this year, though, is the gifts I've received from my Mother in Law.
She and I aren't particularly jewelry minded folks, but she had some old family jewelry she wanted me to go through to see if there was anything I liked.
Let me start with: I've never felt any sort of fidelity towards my wedding rings. We got married in a snowstorm in Brooklyn when we were super broke, so my "splurge" was a $100 ring from Amazon that served as my wedding band. I ended up getting an allergic reaction relatively quickly once the rhodium plating wore off, and since then it's been a mishmash of different rings I've collected along the way. (Two of the vintage sterling rings I used as my own wedding ring are live on the Etsy shop: 1 and 2)
Ideally, I wanted a blue and silver ring that was an original vintage piece, and I had it a little with my former rings, but they never really wowed me so I kept on the hunt.
Okay, so you can probably figure out where this is going. My MIL and I are going through the jewelry, just a few pieces, and she pulls out the only ring in the stash:
She explains that it belonged to my husband's Great Great Aunt Sadie, who he was named after, and Sadie was apparently a spitfire who didn't suffer assholes. It's a 14k white gold ring with a ginormous sapphire and is most likely 100+ years old.
Too good to be true, right? I slid it on my ring finger and it was a perfect fit.
I love it because it checks so many boxes for me, plus it has significance to Steve and his family, so it just felt like kismet. Now I have a wedding ring I adore, like normal married folk!
The way home we spent time in Sky Clubs at both CVG and ATL, which is the main reason why we keep our American Express Platinum card since lounge access makes layovers way more manageable. The Atlanta (Concourse B) lounge was fairly busy, but CVG was quiet and peaceful.
Finally, we left Atlanta to head back north and found a nice little present waiting for us: the beginning of a snowstorm.
Oh Rochester, never change.