Steve and I headed down to Charleston, SC for the 2018 Haven Conference, which is geared towards home decor bloggers like myself. I went there to brush up (okay, totally learn from scratch) some DIY skills (learning how to cut tile, for one) and Steve came to experience Charleston and just happen upon some DIY classes with me (he wasn't into the blogging stuff since he does that for a living already on a freelance basis).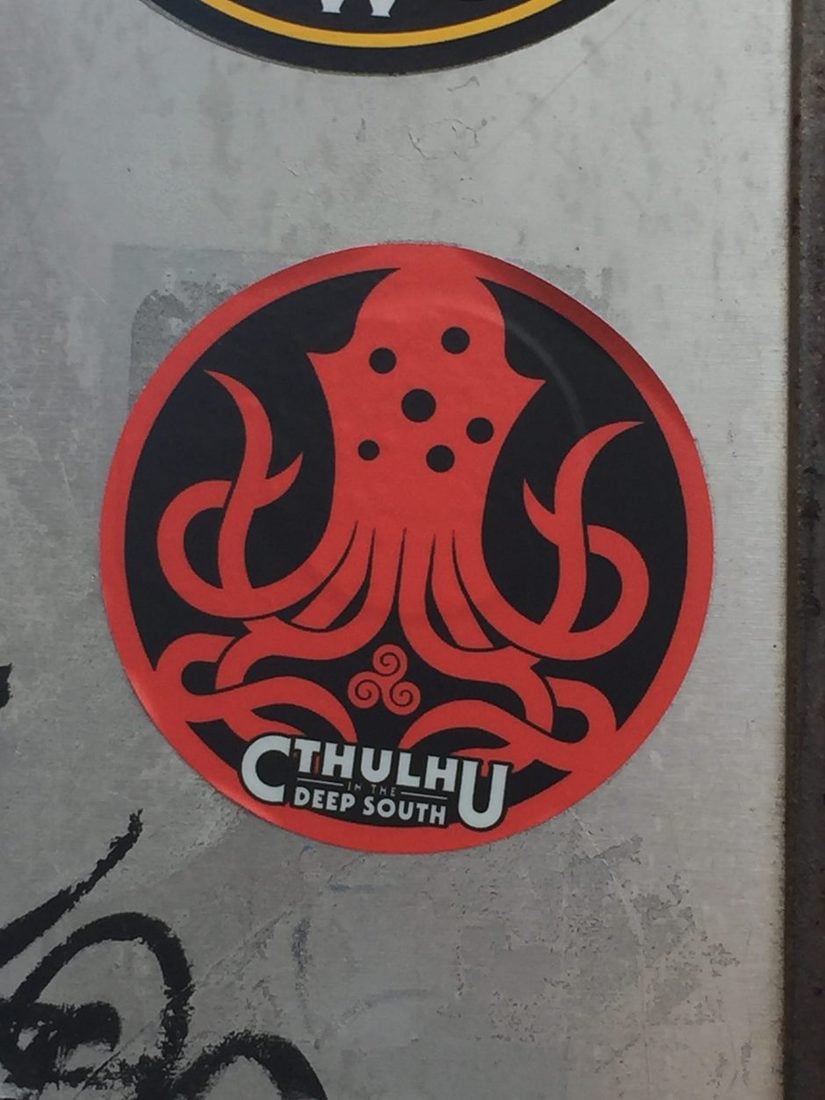 Charleston Travel Diary
On Day 2 of the conference, Steve decided it just wasn't for him (and the influx of cute blonde-haired female bloggers was too much). So he spent the day wandering the city, then picking me up and taking me to dinner for some authentic Southern BBQ and a bloated walk through some touristy areas.
Unfortunately, this Charleston Travel Diary won't be a very thorough review since I was schmoozing at the conference. Steve was not in a blogging mindset, but we did get a chance to have a little date night out.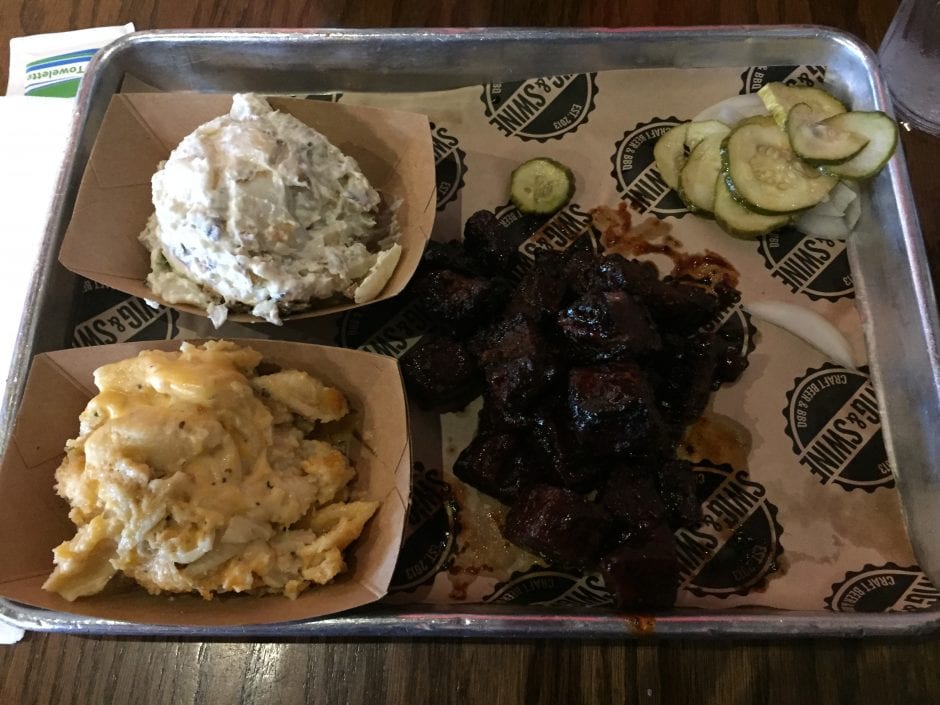 We ate:
Amazing food, hardcore moonshine flights, uncomfortably pushy server.
Baller cornbread, giant portions. The feeling that this is where white people came to feel like they were getting an authentic experience.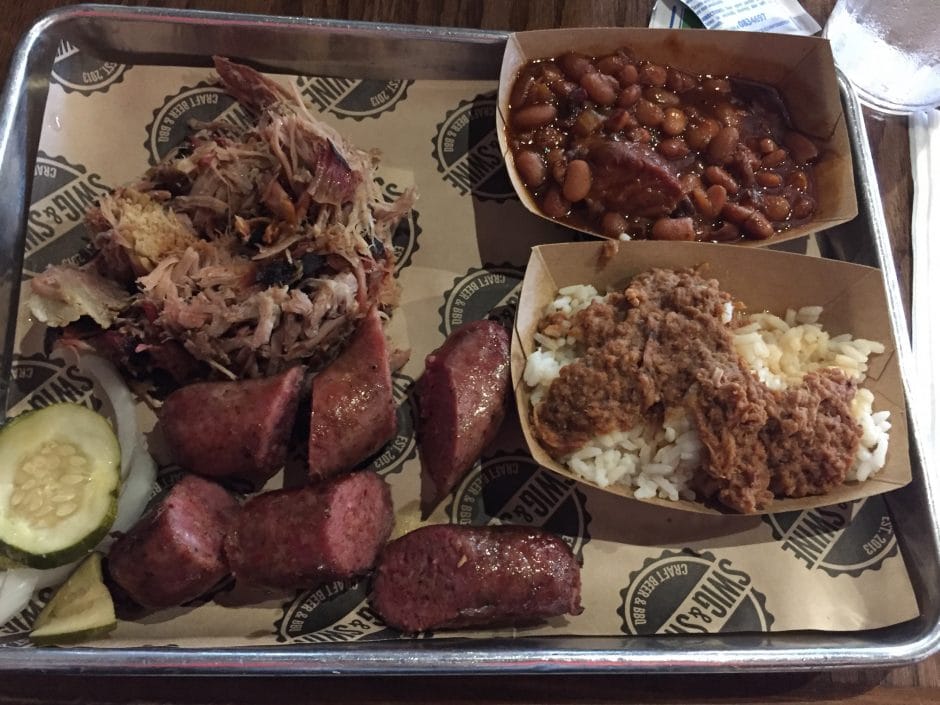 We saw (sort of):
Historic Charleston City Market: Unfortunately, we got here towards close so we didn't have time to wander. A shitty review, I know, so I recommend you head there and tell me what I missed!