Last weekend was the first-ever All Dressed Up 2020 and it was SO much fun! Thank you for playing along with me all day!
What it was: All Dressed Up and No Place to Go Day happened last Saturday, April 11th and was a day I created to get us all out of the funk of staying at home and getting dolled up for no reason other than to get the chance to wear our favorite fancy outfits.
I spent the majority of the day posting a new outfit on my Instagram Stories every hour, intermixed every half an hour with a fancy jewelry break (the perks of running a vintage jewelry business!) and it just felt really good to have a reason to wear the fancy, flowy dresses that sit in my closet with little occasion to be pulled out.
All Dressed Up 2020
What did I end up wearing?
Outfit 1: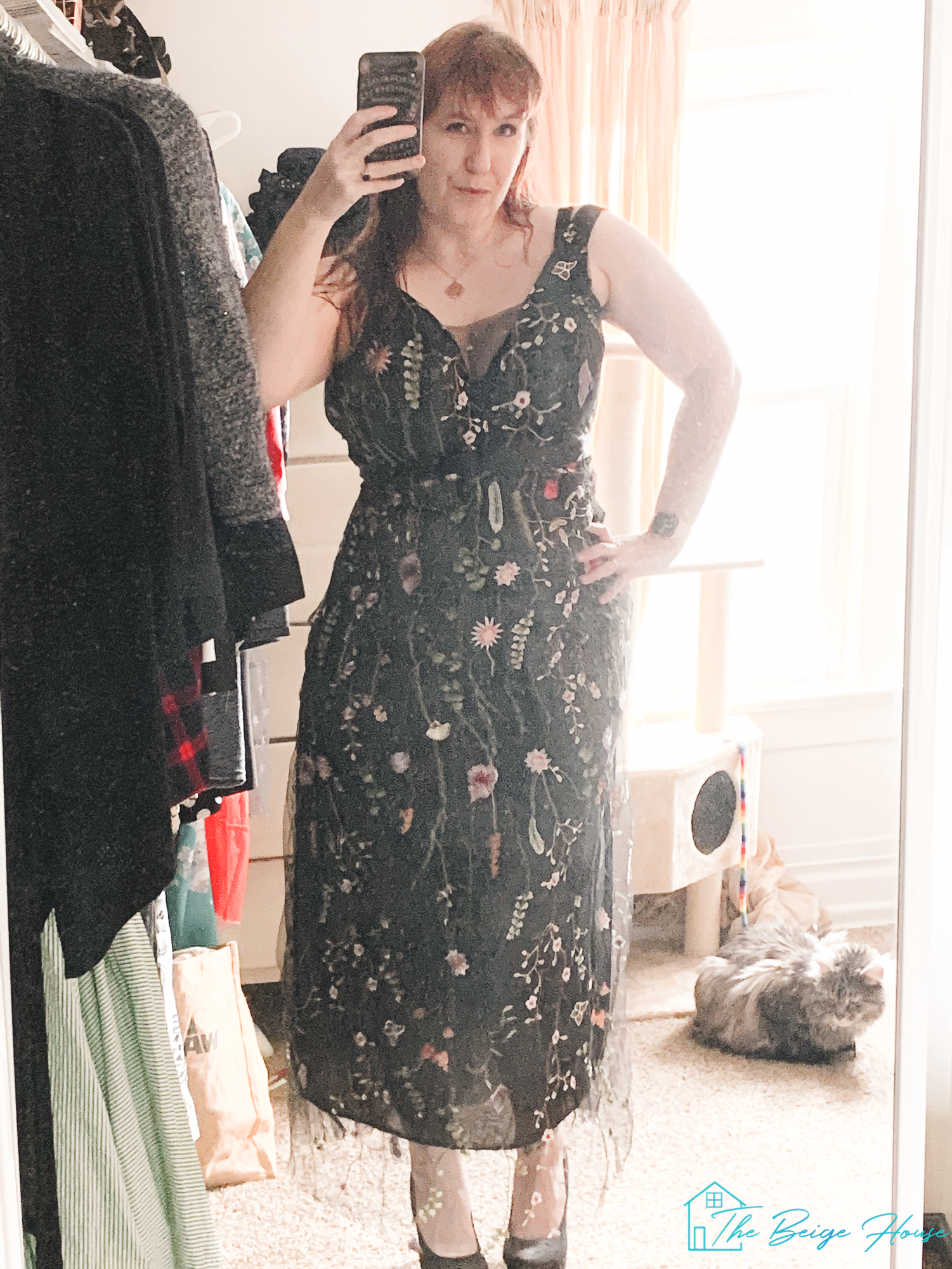 Outfit 2: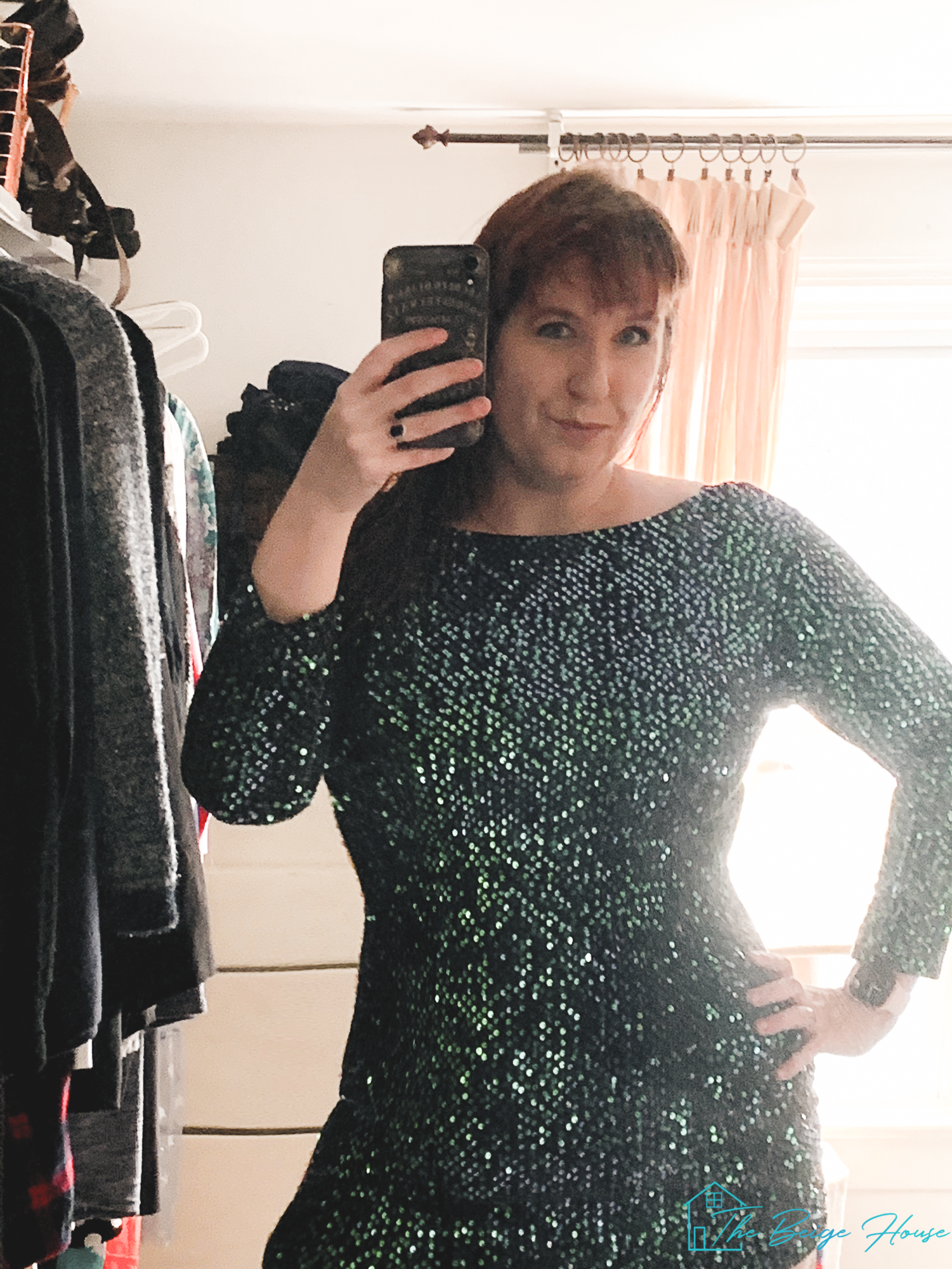 Outfit 3: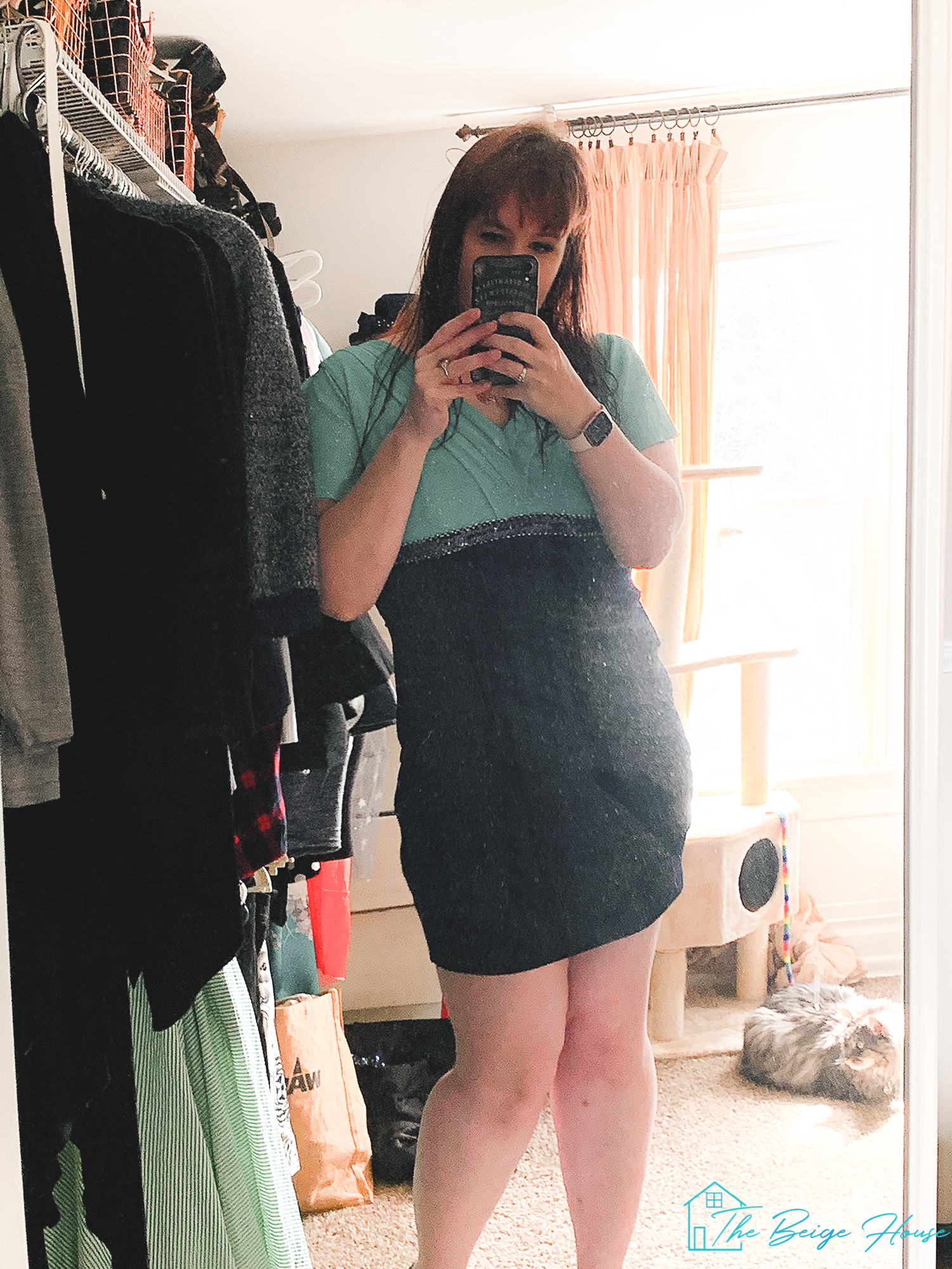 Outfit 4:
Outfit 5: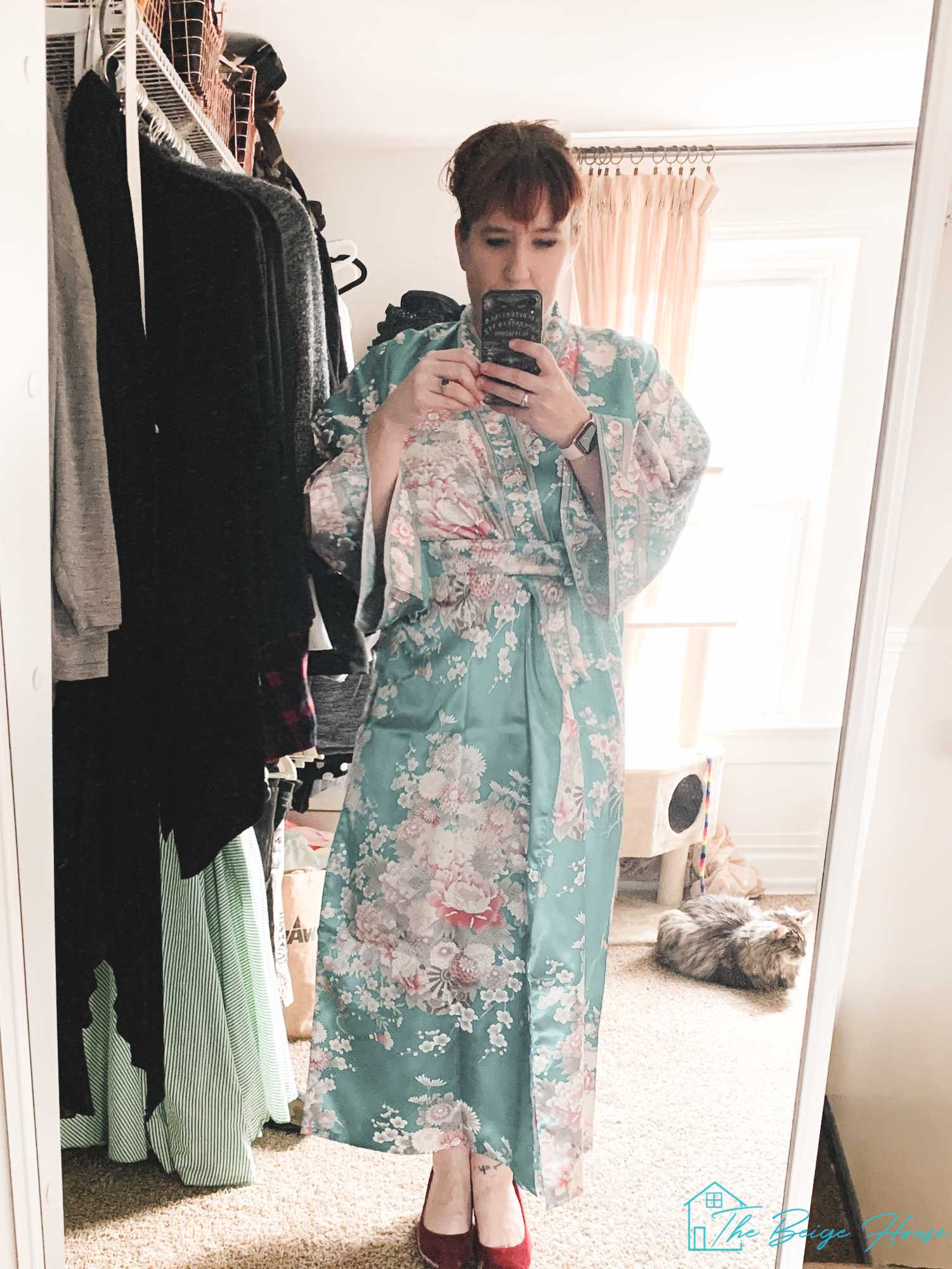 Jewelry Break 1: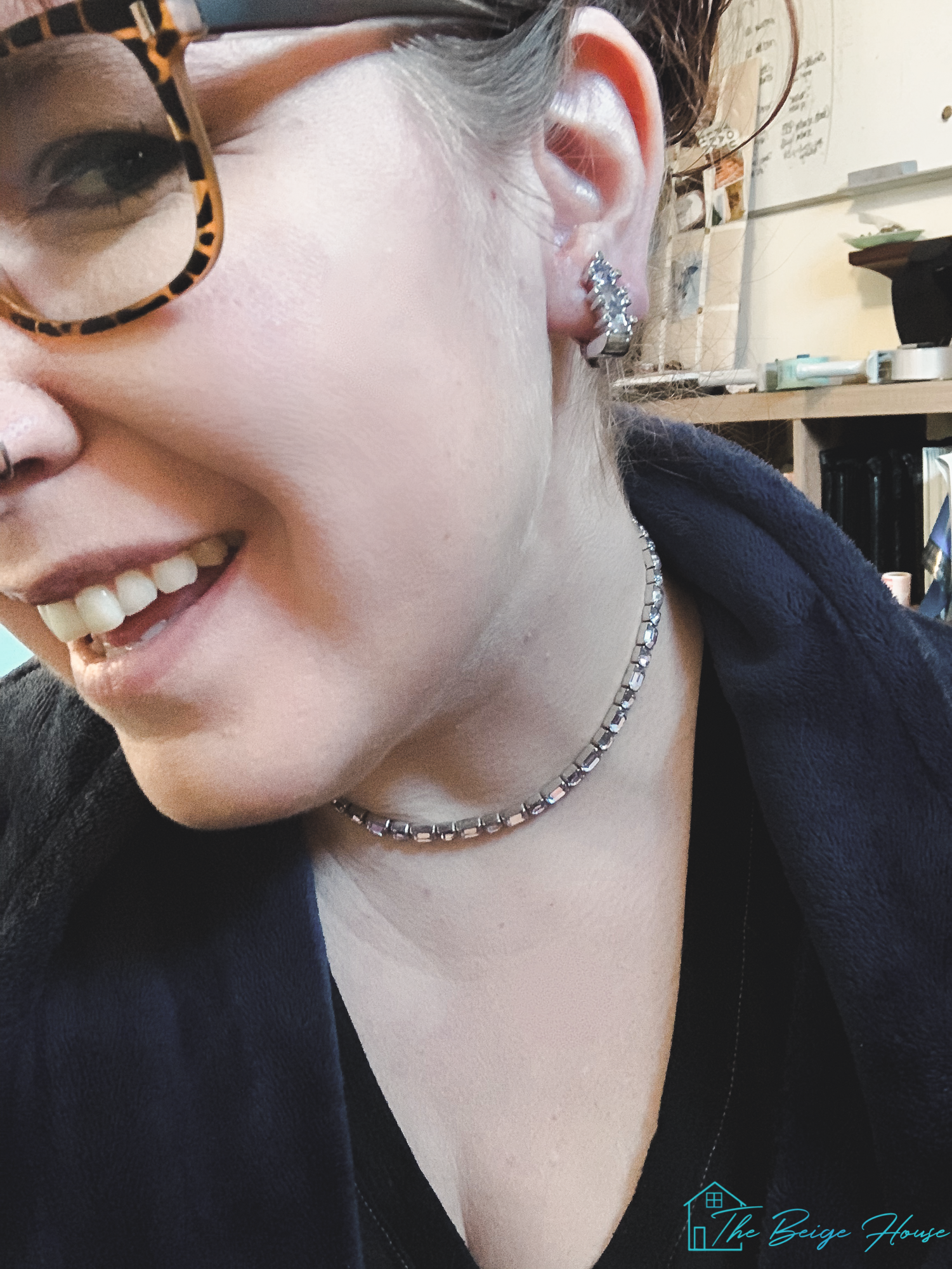 Jewelry Break 2: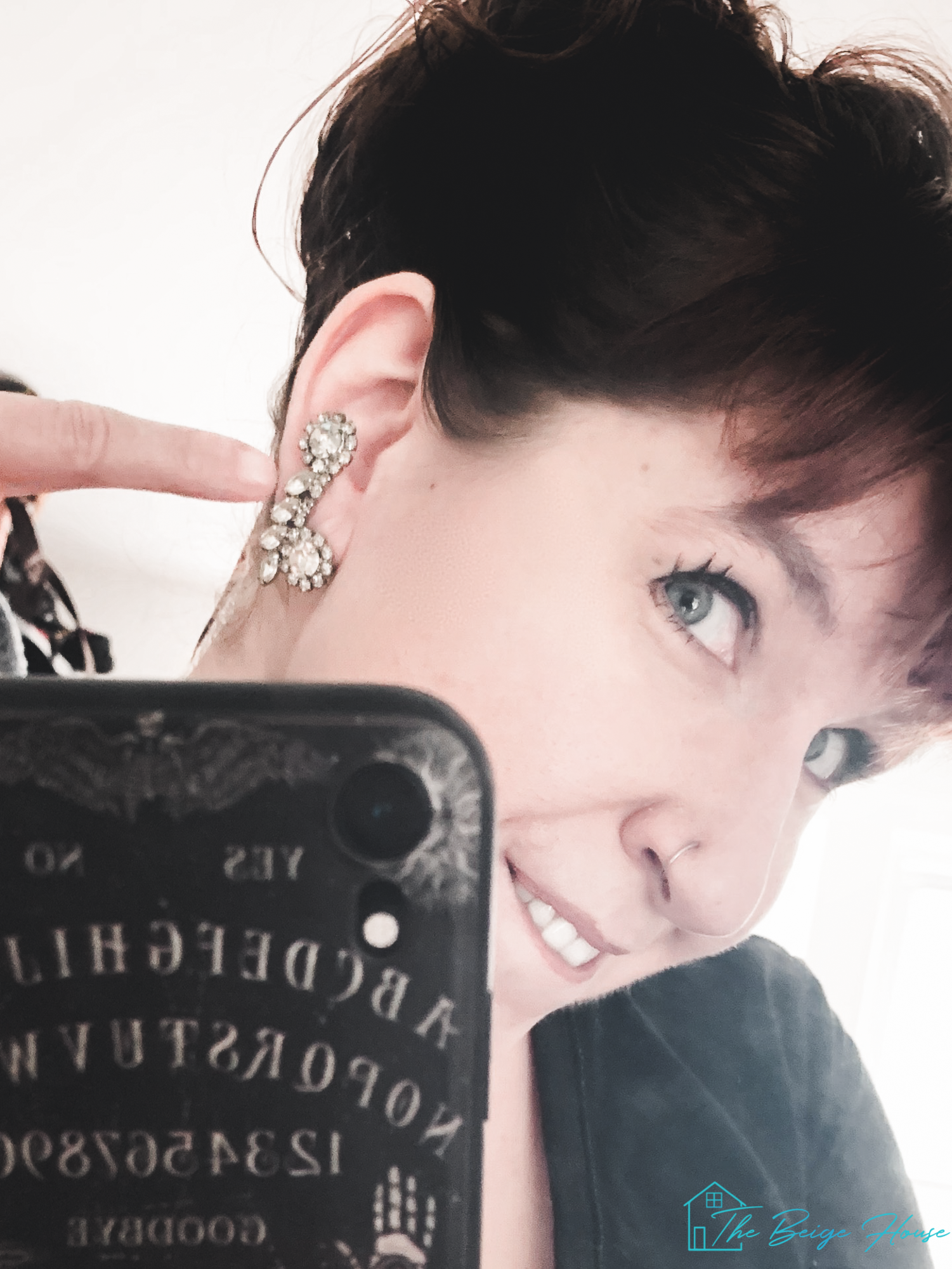 Jewelry Break 3: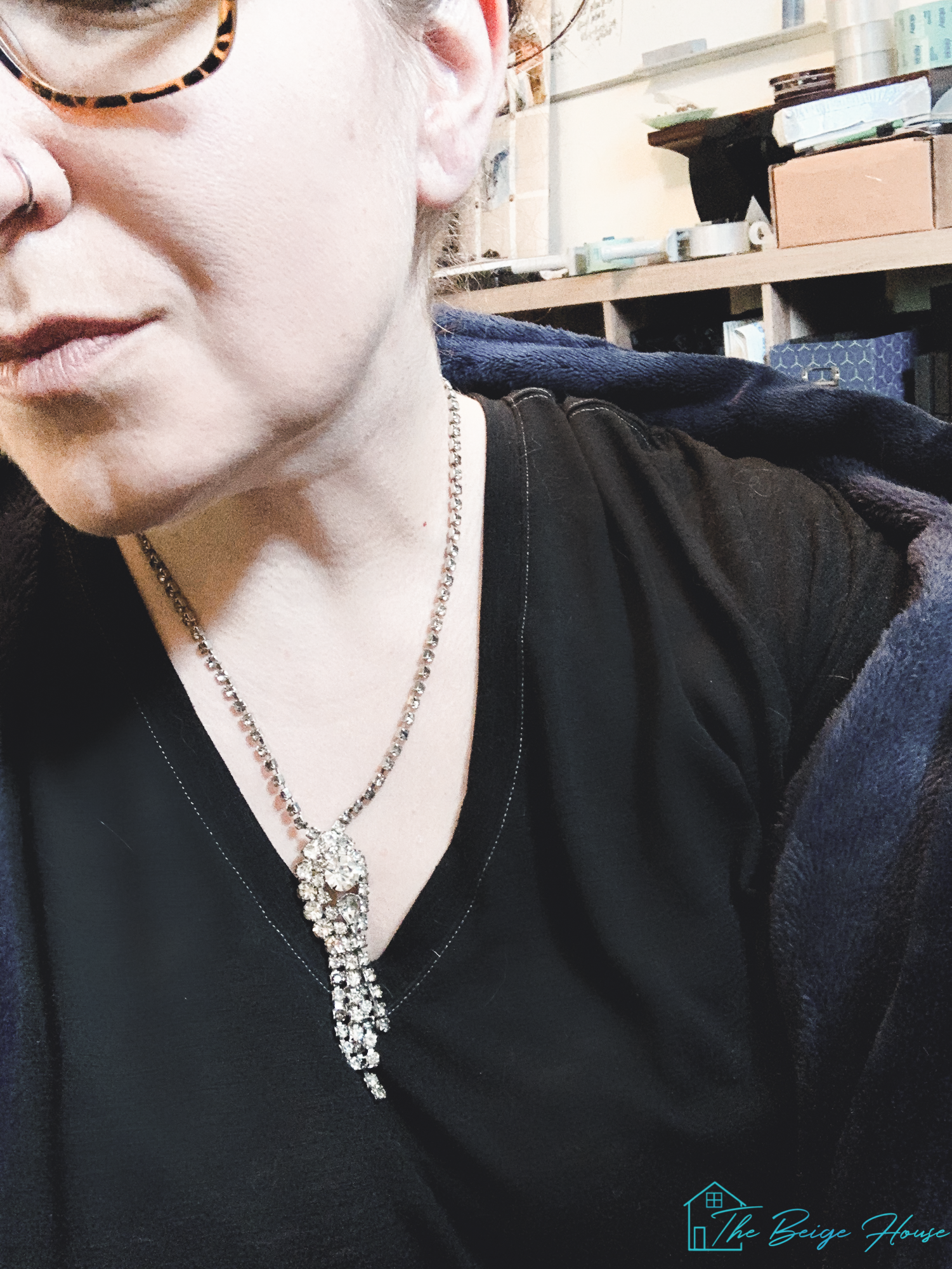 Jewelry Break 4: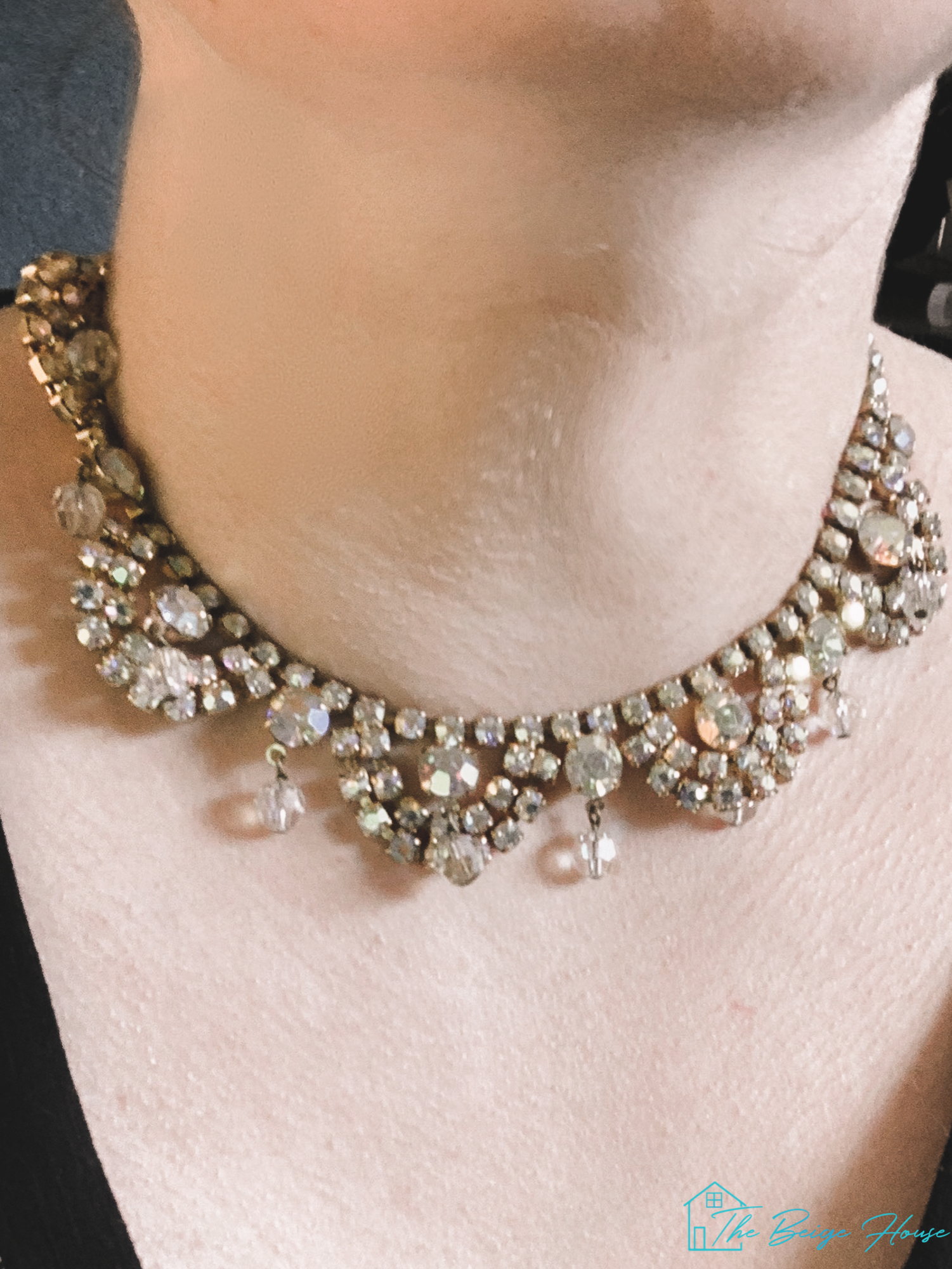 Would I do it again? Most definitely! It was a lot of fun to read your comments and to see some of your fancy schmancy outfits. Hopefully next time it runs it won't be due to quarantines and social distancing. A girl can dream!
Also, it gives me an excuse to buy some fancier froo-froo dresses and that's always a good reason to splurge!